Top 10 SEO Mistakes New Businesses Make; How to Fix Them SEO Trends for 2022: 10 Tips to Boost Your Online Presence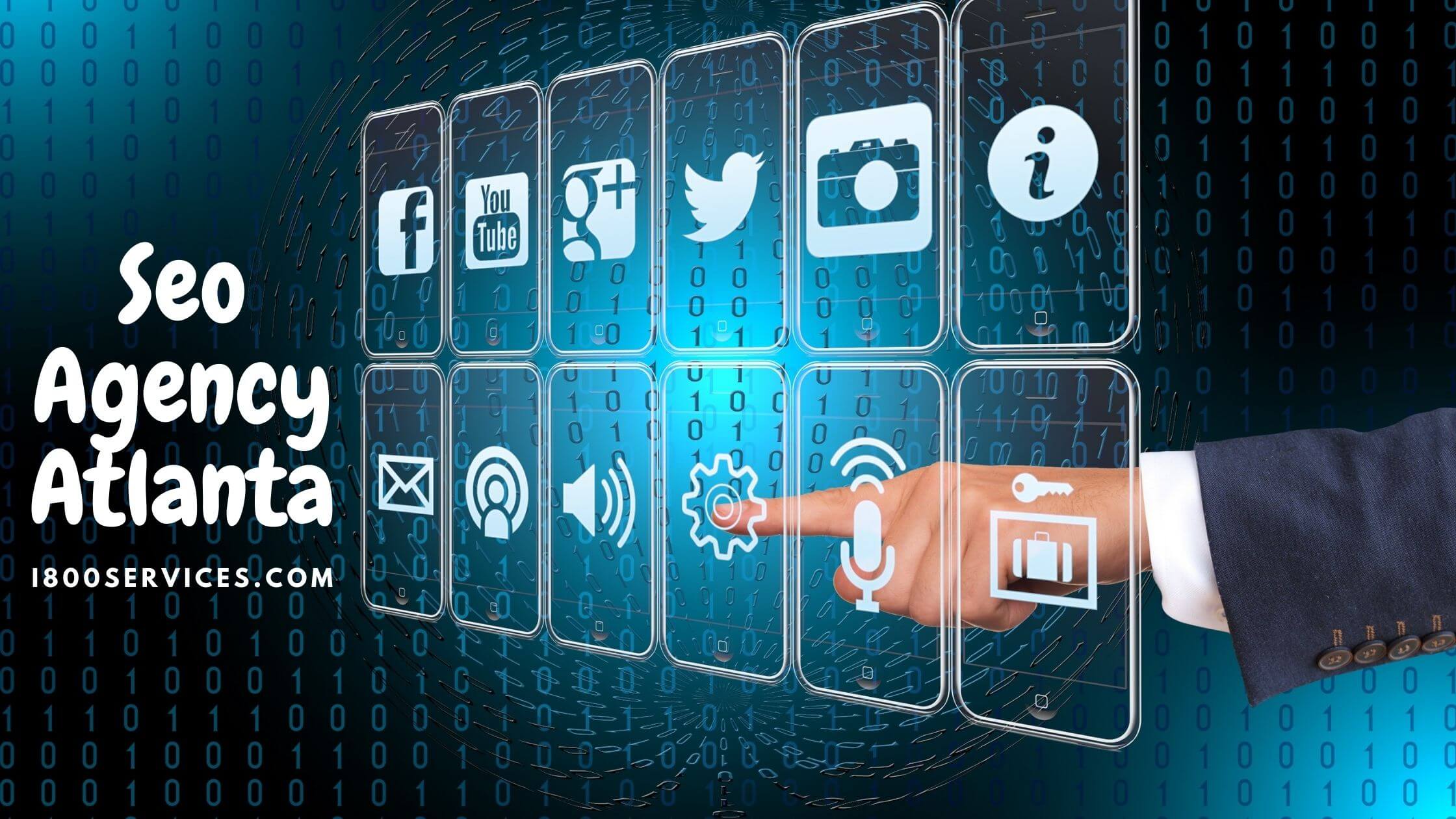 How does your website's SEO stack up? If you can't answer that question, you may be making one or more of these ten common SEO mistakes .
Luckily, our beginner's guide to SEO has tips on how to avoid these common mistakes so you can boost your search rankings and take advantage of the massive potential of the world wide web.
Tip #1: Keep It Clean
What you may not know is that Google's algorithm takes into account how fast your website loads in a mobile environment. If it takes too long, visitors will likely leave your website in search of something better.
Tip #2: Understand Your Audience
When it comes to optimizing your content, you need to think of your audience before anything else. Always write with your audience in mind, because if you don't know what they want, how will you give it to them?
Tip #3: Use the Right Keywords
You don't want your keyword density to be too high or too low. That will throw off your ratio of keywords-to-text.
Tip #4: Optimize for Conversions Not Rankings
Making small adjustments to your website can give you massive results down the road. When it comes to search engines, every company wants to rank high on Google's first page.
Tip #5: Consider Mobile Friendliness
Although mobile friendliness isn't one of Google's official ranking factors, it is one of their unofficial ranking factors. A website that is not optimized for mobile users will rank lower than a website that is.
Tip #6: Don't Abuse Backlinks
When it comes to boosting your site's rankings, backlinks are a good thing, but only if you don't abuse them.
Tip #7: Claim & Secure All of Your Social Profiles
If you're going all-in on an online marketing strategy, you want to make sure that there are no gaps in your digital footprint.
Tip #8. Publish Consistently
If you don't publish regularly, people will assume that your business is no longer active. This will cause them to lose interest in your products or services.
Tip #9. Keep an Eye on Analytics
While it can be fun to just dive in and build an online presence, you'll want to make sure that your efforts are actually working via Google analytics.
Tip #10. Learn from Others
No one knows your business like you do, but that doesn't mean you shouldn't take advice from others, your SEO agency especially.
Learn About Our Services; Top 10 SEO Mistakes New Businesses Make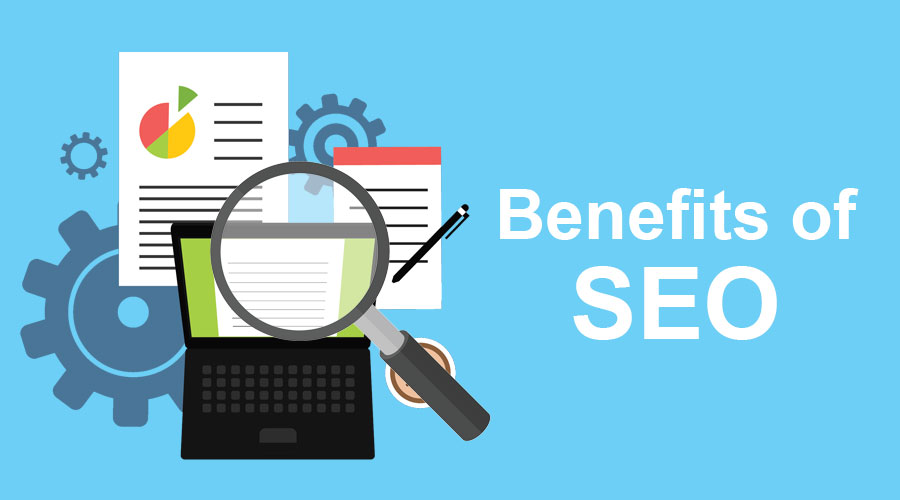 Speak with a member of our team today to learn more about what we can do for your small business. 
Call (470) 563-7377 to talk with one of our SEO and marketing specialists about how we can help your business achieve its goals. Contact us today! 
If you're looking for an experienced SEO agency in Atlanta, you've come to the right place. 
We offer expert services designed to improve your visibility on Google as well as across other platforms such as Facebook, Twitter, LinkedIn, Instagram, YouTube, and many others. 
Our clients report increases in site traffic ranging from 200% to 800% after investing their time with us—results that speak for themselves.
Contact Us Today
If you're located in Atlanta and are interested in learning more about Local SEO Services for Atlanta Businesses that delivers, we'd love to speak with you!