Hello

Looking to point your business in the right marketing direction?
Duluth Georgia SEO and Digital Marketing Services
With a solid SEO marketing strategy, your local business can benefit from an increased online presence and new potential customers. 
Grow your business with well-optimized web design, social media marketing, and full-service digital marketing, by an SEO company such as i800services Duluth Georgia SEO and Digital Marketing Services, who have a reputation in search engine optimization to rank your brand higher. Proven testimonies, case studies, and customer reviews for your consideration.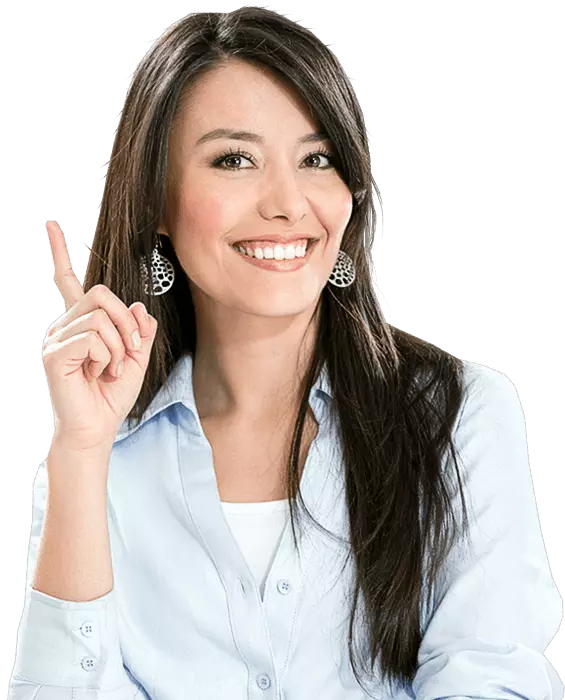 JOIN

the top 10 businesses on google's first page result
Duluth Georgia SEO Consultant and Digital Marketing Services today!
Your company is looking to hire a search engine optimization (SEO) consultant, also known as an SEO expert, who specializes in raising the visibility of your company website in the main search engines (such as Google). In other words, an SEO consultant helps you make sure that potential clients find your business when they search online.
Starting off, there are a lot of things to think about while searching for the best fit, such as trustworthiness and the caliber of work, and i800services Duluth Georgia SEO and Digital Marketing Services have all of those things and more!
Duluth Georgia SEO and Digital Marketing Guarantees Online Business Success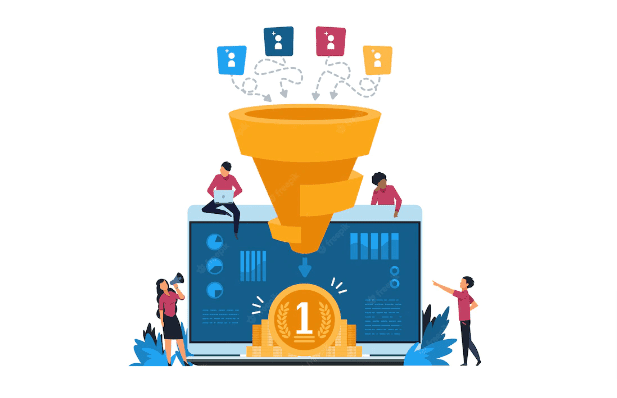 i800services Duluth Georgia provides SEO and digital marketing services that can improve your business visibility, web traffic, and search engine rankings. We know what it takes to be successful online because we focus on one thing: results.
Get A

FREE

Website Audit Today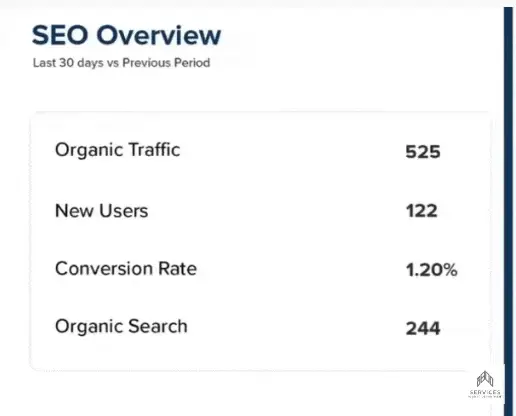 5 WAYS DULUTH GEORGIA SEO and DIGITAL MARKETING SERVICES INCREASE YOUR BUSINESS PROFITS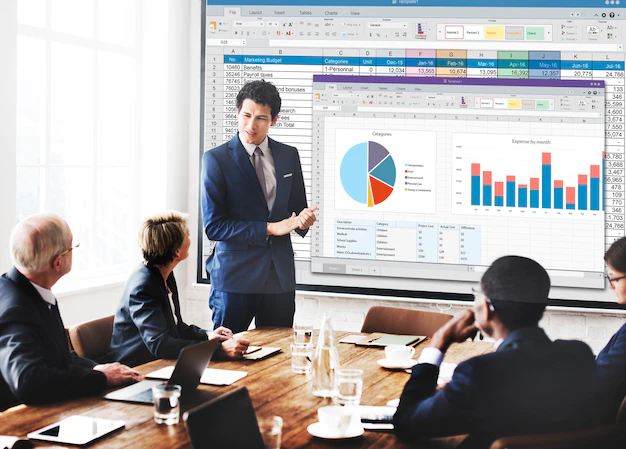 church marketing strategies
Google My Business Support
Reputation Management Services
web design services for small business
GET

HIGHER VISIBILITY

SEO SERVICES IN DULUTH
If SEO is easy, why do so many people struggle to get any decent website traffic?
"
Grow Your Traffic

Keyword by Keyword, Content by Content; And

Double Your Traffic

In The Next

30 Days

. "
… with E-A-T, Great EXPERTISE, AUTHORITIVENESS, and TRUSTWORTHINESS!
Top benefits of Duluth Georgia SEO and Digital Marketing Services | i800services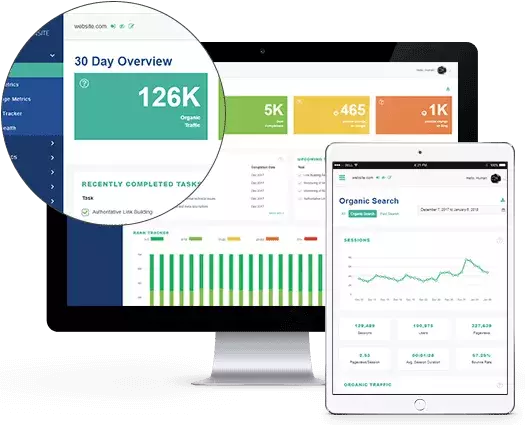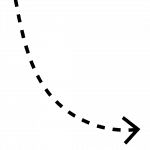 You can bet your competitors are outpacing you if your company doesn't show up at the top of search engine results pages! Why? Because they know what Google likes and they know how to implement those same factors in their own businesses to gain organic web traffic.
i800services provides digital marketing services for local small businesses. Services include content creation, website design, and placement in order to attract, engage, and impress potential customers and our prices are affordable.
Consequently, your investment in SEO or digital marketing leads to a higher ranking on search engine results pages, increasing traffic to your website, and increasing the visibility of your business's brand and company information.
This informative content talks about the 4 Benefits of an SEO Consultant, along with how to Get Ahead of your Competition with Duluth GA SEO and Digital Marketing Services.
One of the best things you can do for your site is to have a good website design. Your website design needs to be attractive and easy to navigate. The last thing you want is for potential customers to click away from your page without taking any action because it was too difficult or confusing to use.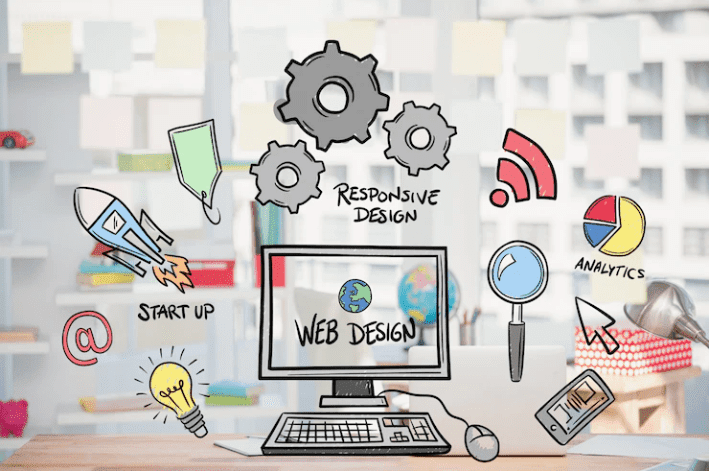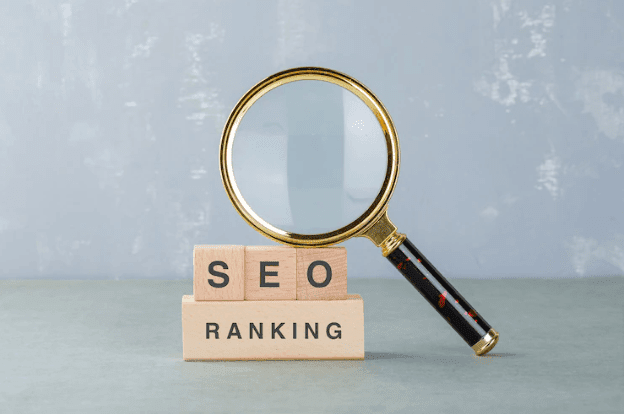 Search engine algorithms are always changing, which means that even if you have a strong ranking today, it could change tomorrow. That's why i800 Duluth SEO, a based Search engine optimization agency in Georgia should importantly be part of your marketing team: it will help you get ahead of the competition. Plus, with i800 Digital Marketing Services you benefit from a customized plan that will meet all your goals while staying within budget.
Because SEO is specifically focused, organic search traffic converts more frequently than other types of traffic. Compared to outbound advertising like social media ads, SEO-driven traffic can convert up to 15% more leads.
The average SEO conversion rate is 2.4%, according to statistics. Accordingly, if 100 people use SEO to find a certain page on your website, 2 or 3 of them will take a conversion step, such as submitting a form, downloading a white paper, or joining an email list.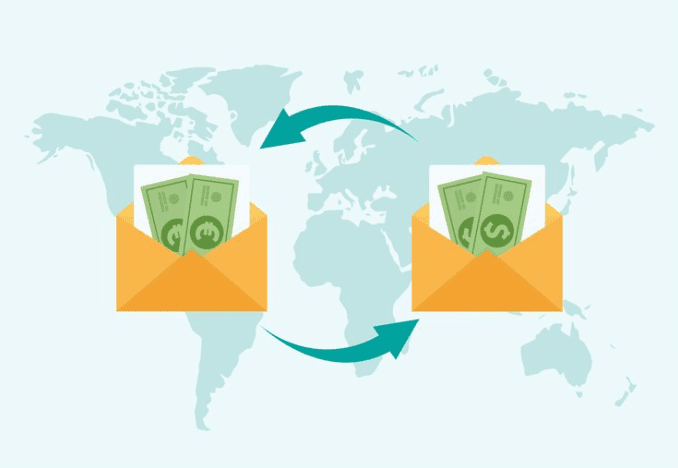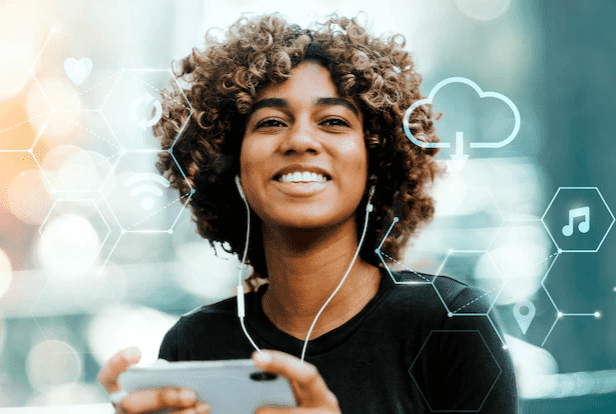 Become a trustworthy source in your niche on the internet
By publishing useful material for the users of your website, including keywords in the content, and optimizing images for SEO, many more small businesses take advantage of SEO daily. Client's SEO efforts have often resulted in improved search engine rankings and more website traffic which make them become credible in their local niche.
i800services has been helping businesses with their search engine marketing strategy in Duluth, GA for over 7 years. We've seen a lot of things change over the years, but one thing that stays the same is that businesses need to promote themselves online to survive. That's why i800services exists to provide businesses with what they need to stay visible and get more customers. Check out our SEO and digital marketing services today!
We've been growing businesses since 2012, let us do it for you!
Stay tuned with us on social networks!
Subscribe to our Newsletter!
We've been growing businesses since 2012, let us do it for you!
Stay tuned with us on social networks!
Subscribe to our Newsletter!
Duluth Georgia SEO and Digital Marketing Services, offers Church SEO, Google Ads, Web Design, eCommerce SEO, GMB, and YouTube Optimization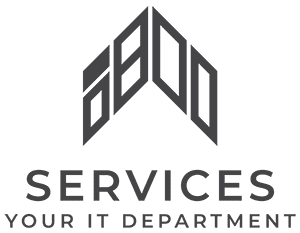 i800services is an digital marketing ans SEO agency that helps in boosting the efficiency of your business using digital marketing to enhance your products and services from the city of Atlanta, GA.
To all SEO marketers and business owner..
No More Wasted
Effort

And

Time

.
"Let I800 show you an Easy way to SYTEMATICALLY drive MASSIVE traffic to your website."
Hi, I'm Mark from i800service.
Upon my appointment as the SEO Executive with i800services, I was eager to learn how almighty Duluth Georgia SEO and digital marketing services was being delivered among other internet and marketing services. 
In my reviews, it is very impressive how all details have been considered by the search engine professionals and developers of this formidable SEO agency.
Customer service not excluding, meta description tags, page, site, google, user, content, search results, google search results, google search central, search console, URL google search, anchor text, structured data, robots.txt file, links, mobile device, google search console, search results page, root page, elements, alt text…
title, links, web page, rich results test, search engine optimization, structured data markup, SEO, blog post, separate URL, text links, navigational page, new content, image, tags, website, example, XML sitemap file, search central help, internal links, simple navigation page, friendly test…
meta, tags, user experience, markup helper, daily news, and best practice that best aligns clients' business goals with how google search works, to maintaining your site's SEO, developer's guide to search, and adhering to all SEO guide…
As an adept SEO Executive, I have a well-rounded perspective and skill set in analysing trends and honed talents in marketing and advertising, Great understanding of all SEO levels, Marketing Savvy, and project management that makes me an ideal fit for the SEO Executive position. 
Further, I am a recognized expert in, technical and technological abilities, innovative, critical thinking, and a communicative collaborator, including keen attention to detail and accuracy.
I am excited at the prospect of bringing more results to new customers and existing clients of i800services.
Thank you for your time and more business considerations!
(This is how you want your GA looks like)

(Let me tell you how you can make this your reality.)
"1800 has been helping marketers like you to create results above for MORE THAN 9 years!"
Before we continue, I do want to urge you to STOP reading if you think unstoppable traffic is IMPOSSIBLE. Because if you think so, the rest of the letter will not make any sense to you.
BUT, if you believe unstoppable traffic is not only possible, but also something that you can achieve, READ ON.
Still here? Great! Now let me address this one doubt I know you have in your mind right now: "Andy, why should I trust you?"
The truth is, you don't have to. Despite my decade-long experience as an SEOs, I do not claim to be a know-it-all, especially not in this ever-evolving industry. But here's what I have to offer; I may not know everything, but I have had the privilege to work with thousands of other marketers and business owners through 1800 in the past 9 years.
What I'm going to share next is not just my personal view, but a cumulation of insights, experiences, and systems used by THOUSANDS of SUCCESSFUL marketers and business owners. I'm going to share you how all these people have generated 5-figure, 6-figure, or even 7-figure traffic for their website.
So yes, you don't have to trust me.
"You just have to trust the system created collaboratively by thousands of successful marketers."
"You just have to trust the system the community has been optimizing and fine-tuning for the past 9 years."
"You just have to trust the system the community has been optimizing and fine-tuning for the past 9 years."
"1800 has been creating stellar results for our clients in the past 9 years."
(This is how you want your GA looks like)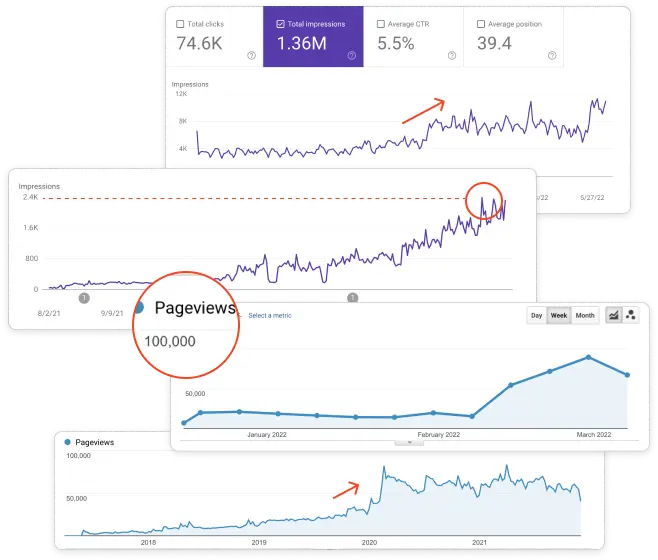 Local SEO and digital marketing agency in Duluth, GA
i800services resides and provides full-service digital marketing in Duluth, GA, the model city for Gwinnett county, from the City hall on main st Duluth, to pleasant hill rd, to Duluth hwy 120, to steve Reynolds blvd, to venture dr, Duluth and more.
i800 has significantly helped small business owners grow their business online presence, social media marketing, web development, and more.
i800 is known as the SEO company that has used online marketing to impact local business in the Duluth community center in downtown Duluth, our gathering place for relaxation with friends and family of Duluth.
Eddie Owen Present @ Red Clay Music Foundry (EOP) is also located there. Every week, EOP hosts a number of musical performances and art exhibits, including every Friday night when people from Duluth convene in the city center for entertainment, food trucks, live music, and the fall festival concert.
Duluth is great for work and outstanding for businesses, i800services proudly thrives as Duluth Georgia SEO and Digital Marketing Service provider.
Frequently Asked
Questions