shola.i800services: Digital Marketing Online Products is the game-changer? Check out these products from i800services – all available online!
Are you ready to take your digital marketing game to the next level? If so, check out these awesome products from shola.i800services that will help you do just that!
There are plenty of helpful ways to stand out from the crowd and win over new customers in this list of shola.i800services digital marketing online products! you can't go wrong, they have everything you need.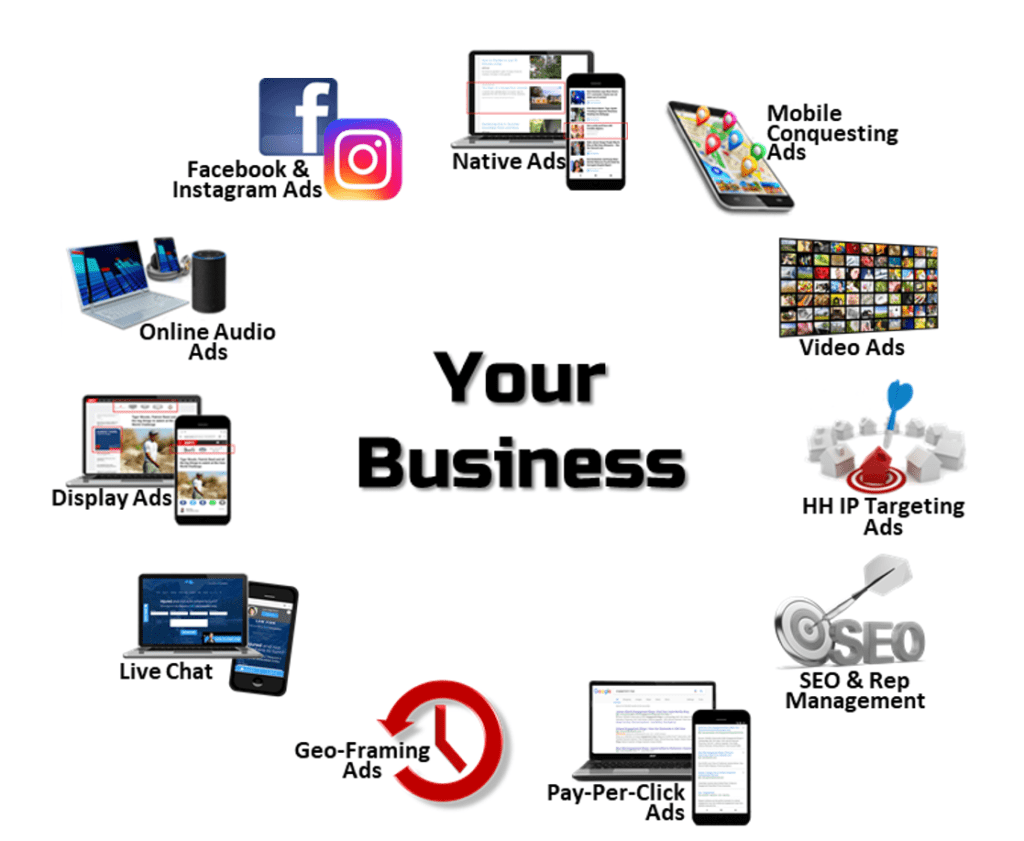 If you want to step up your game in the digital marketing world, you're going to need some tools that can help you get the job done.
Luckily, shola.i800services has got you covered with these digital marketing products online. Here are some of the top items we recommend checking out!
Website Design and Maintenance
These services give you a complete website, including hosting and maintenance. This can be a great way to quickly get set up with a professional-looking website. Make sure that it's mobile responsive so that it looks good on phones and tablets as well as desktops. Don't forget about continuous maintenance which includes SEO (search engine optimization) for long-term success.
Email Marketing
Take advantage of one of today's most cost-effective ways to reach customers with customizable email templates. Personalize emails, set sending and frequency intervals, and see who opened which emails. Available for $49/month. 
Local SEO – Google My Business
If you have a local business and want your customers in a specific location to be able to find you more easily, Google My Business is something you'll want to work on. It will help potential customers find you when they search for businesses like yours nearby.
Paid Online Advertisement (PPC)
With paid search, you bid on keywords relevant to your business and pay each time a visitor clicks on an ad that appears alongside search results. You can set daily budgets and let Google Ads spend money on days when it's most profitable for you. If you don't want to spend a lot of money on advertising, but still want some visibility in search results, the i800services AdWords product is worth checking out.
Church Marketing – SEO
Having an optimized website can lead to a huge boost in organic traffic, as search engines are more likely to rank sites that have been properly optimized. If you're looking for a way to improve your site's SEO, you might want to consider hiring a professional SEO consultant or purchasing our product designed specifically for optimizing church marketing.
Lead Generation
The first step in any successful campaign is lead generation. With so many businesses offering similar services, it's difficult for customers to differentiate between one service and another. That's where lead generation comes into play. Generating leads gives you a way to connect with potential clients on a personal level before they become actual clients. Here is the product that can help you generate leads effectively.
Reputation Management 
Cleaning up a brand's or individual's reputation is crucial in today's social media-infused society. The internet can be unforgiving, but it doesn't have to be if you know how to manage your image online.
Brand Awareness
Increasing brand awareness is a great way to gain exposure for your business. There are many different ways you can achieve brand awareness, whether through social media, public relations or simply investing in the i800 brand awareness products.
Ecommerce Marketing
Looking for a way to put your products in front of more customers and boost conversion rates? If so, check out our e-commerce marketing solutions. We offer everything you need to take your business's website to new heights, including search engine optimization (SEO), social media management, and much more.