1) Understand who your customer is
What do they like? What kind of content do they find valuable?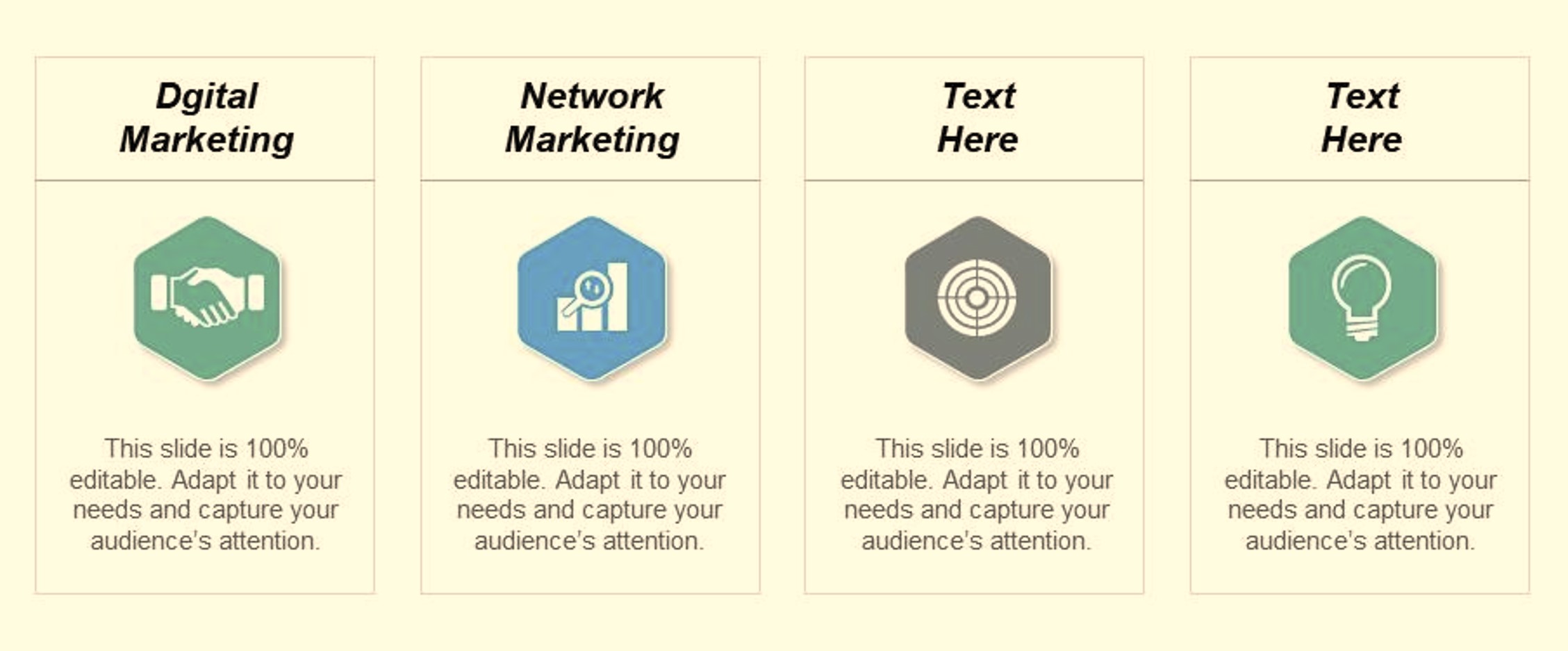 Email marketing for network marketing can be a powerful tool, but in order to use it effectively, you must first know who your customer is.
For example, if you're emailing a professional audience and most of your contacts work at large companies, avoid sending emails that promote products geared toward individual users.
If you're selling network marketing opportunities, avoid promoting specific products or services; instead, focus on educating your potential customers about how much money network marketers can make by helping them realize why these opportunities are worth exploring further.
You want people to click through and sign up for your email list because they see value in what you have to say—not because you persuaded them into signing up so that they could get a free gift.
2) List down what you want them to do
As you're getting started, take a moment to clearly outline what it is you want your readers to do.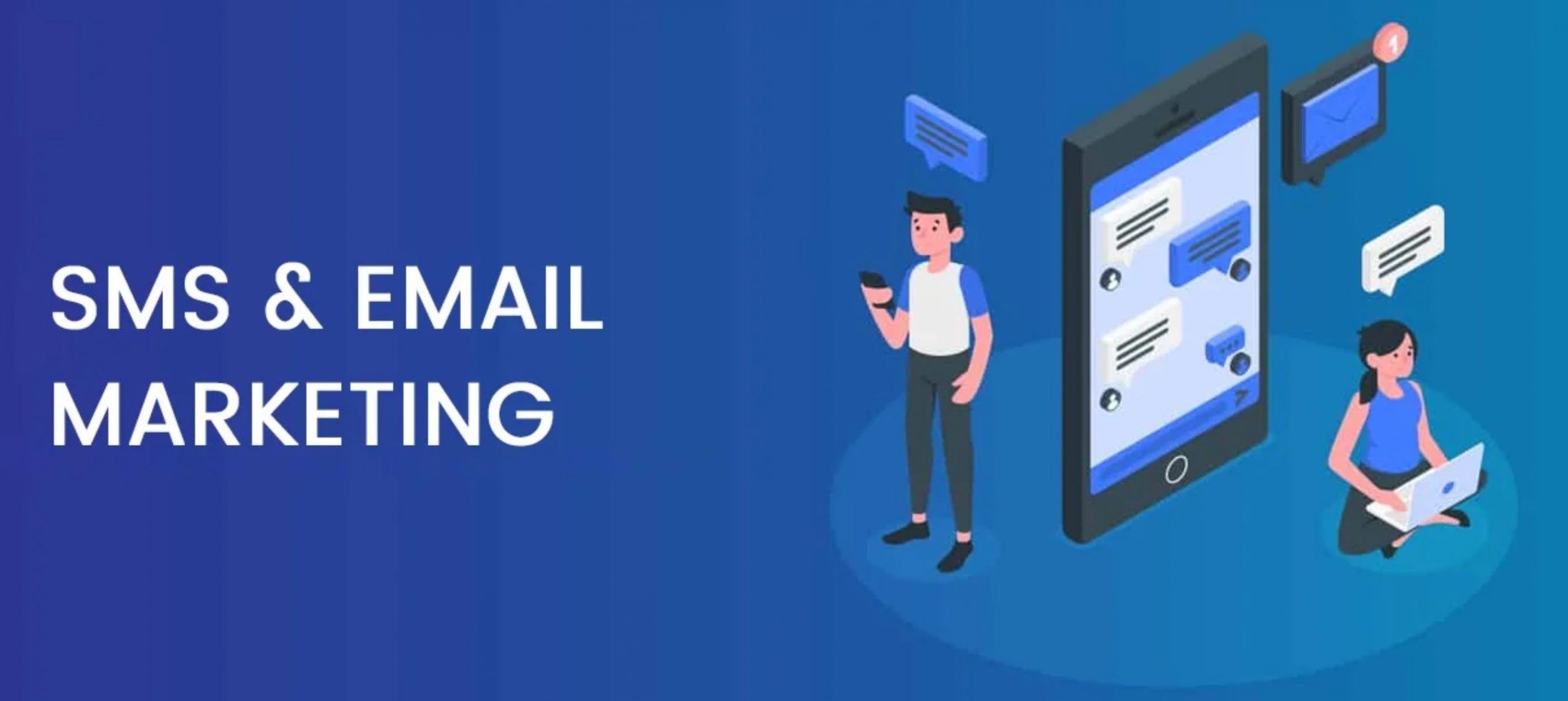 Do you want them to fill out a form?
Subscribe?
Tweet about your post?
You can also include in your email signature links that direct visitors back to other areas of your site (more on that later). As an example, here's how I did it when I started my email marketing for network marketing strategy
3) Write an email that gives them something
Email marketing is one of the most popular ways people build their business today. And that's because it works.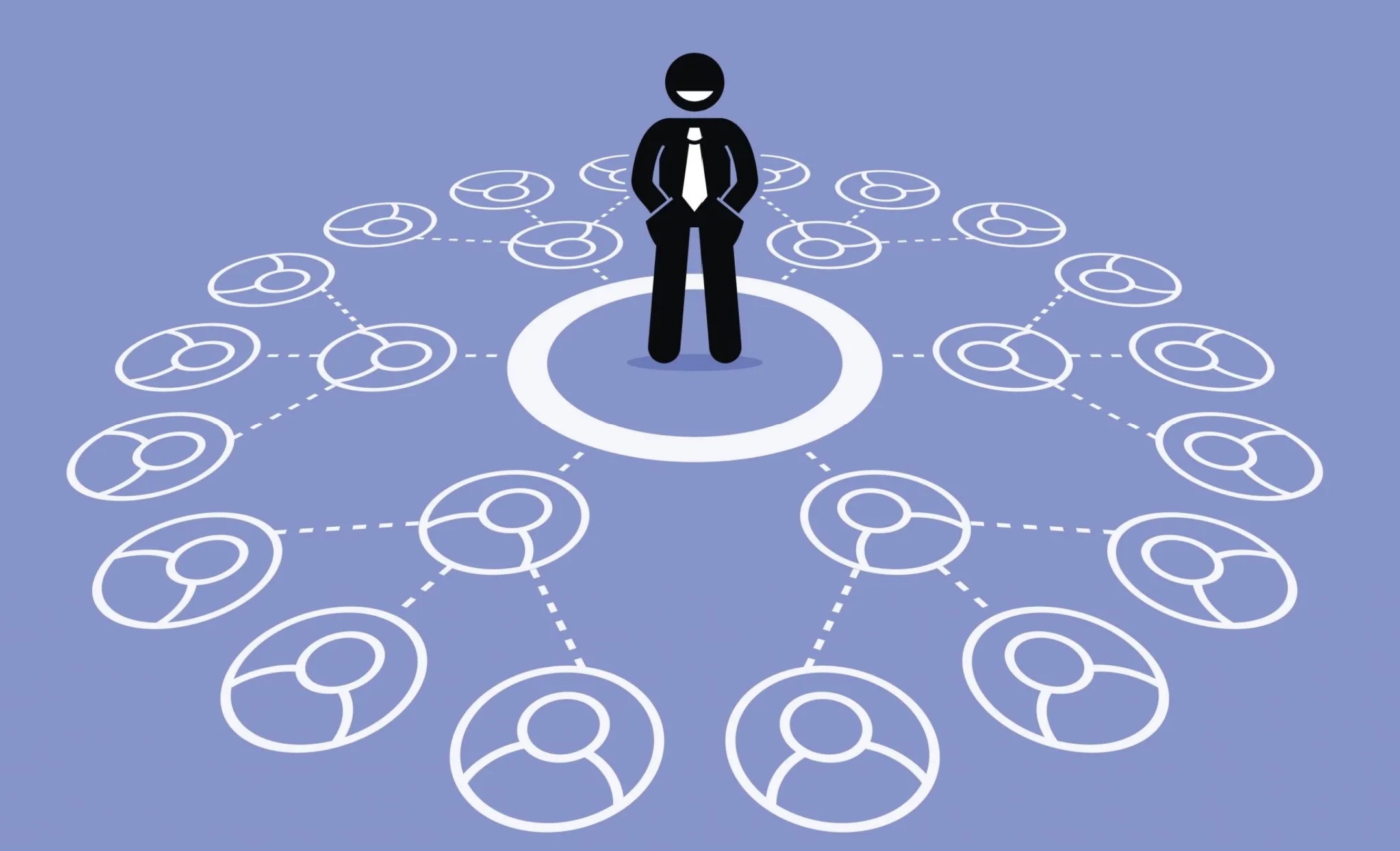 Sending targeted emails at scheduled times can drive people back to your website, generate leads and increase sales — if you have a lead magnet in place and know how to convert them into sales.
Here are three tips for increasing your network marketing email conversion rates through email marketing:
1) Send a Lead Magnet Email: Offer something valuable in exchange for a person's contact information.
It might be an ebook, free video, or a free consultation session — whatever helps sell your product or service will work.
Use strong CTAs throughout your email and don't forget a compelling subject line that hooks potential clients right away so they'll open your email over other offers sitting in their inboxes.