1. i800services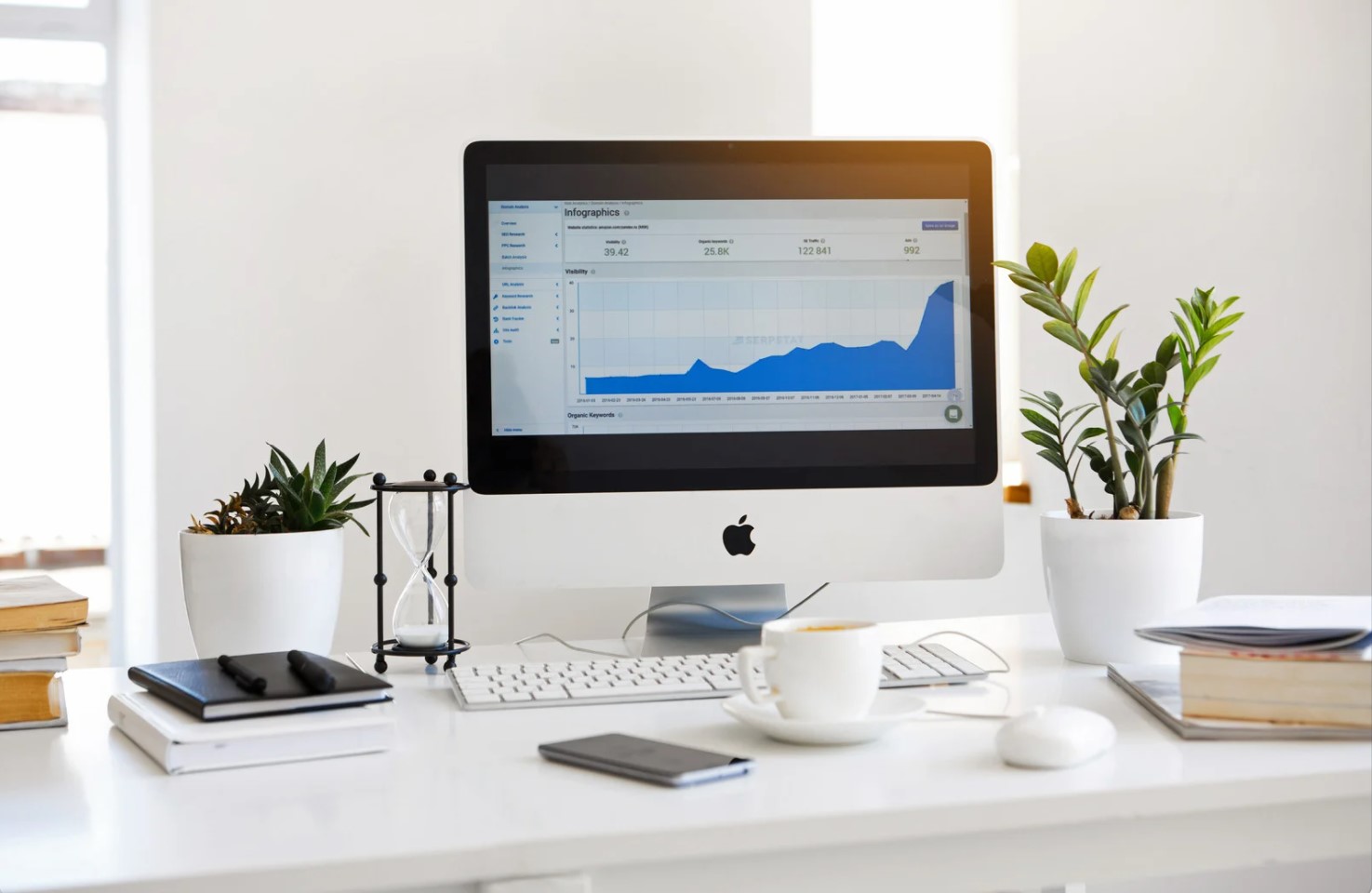 Top on the list of online marketing firms In Atlanta; Best services include Local SEO, SEM, Ads, Email Marketing, Lead Generation, Every Door Direct Mail, Online Reputation and Brand Awareness, full-service eCommerce agency, Digital Marketing For Churches, Website Designing and many more like Content Development.
2. Blueprint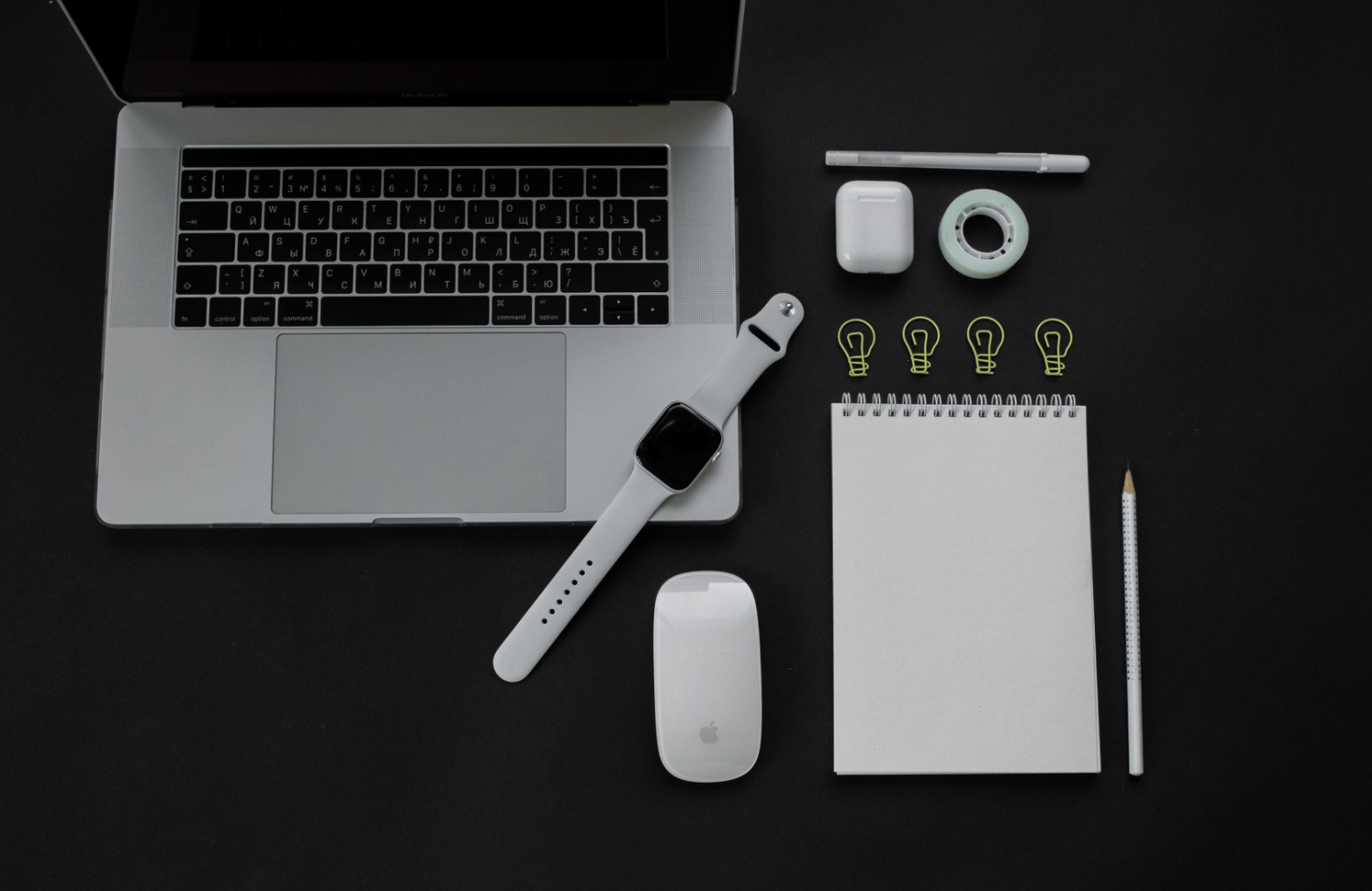 Atlanta-based full-service digital marketing agency doing businesses proud on creating an integrated strategy with clients to build confidence in the campaign.
3. Acosta SEO Services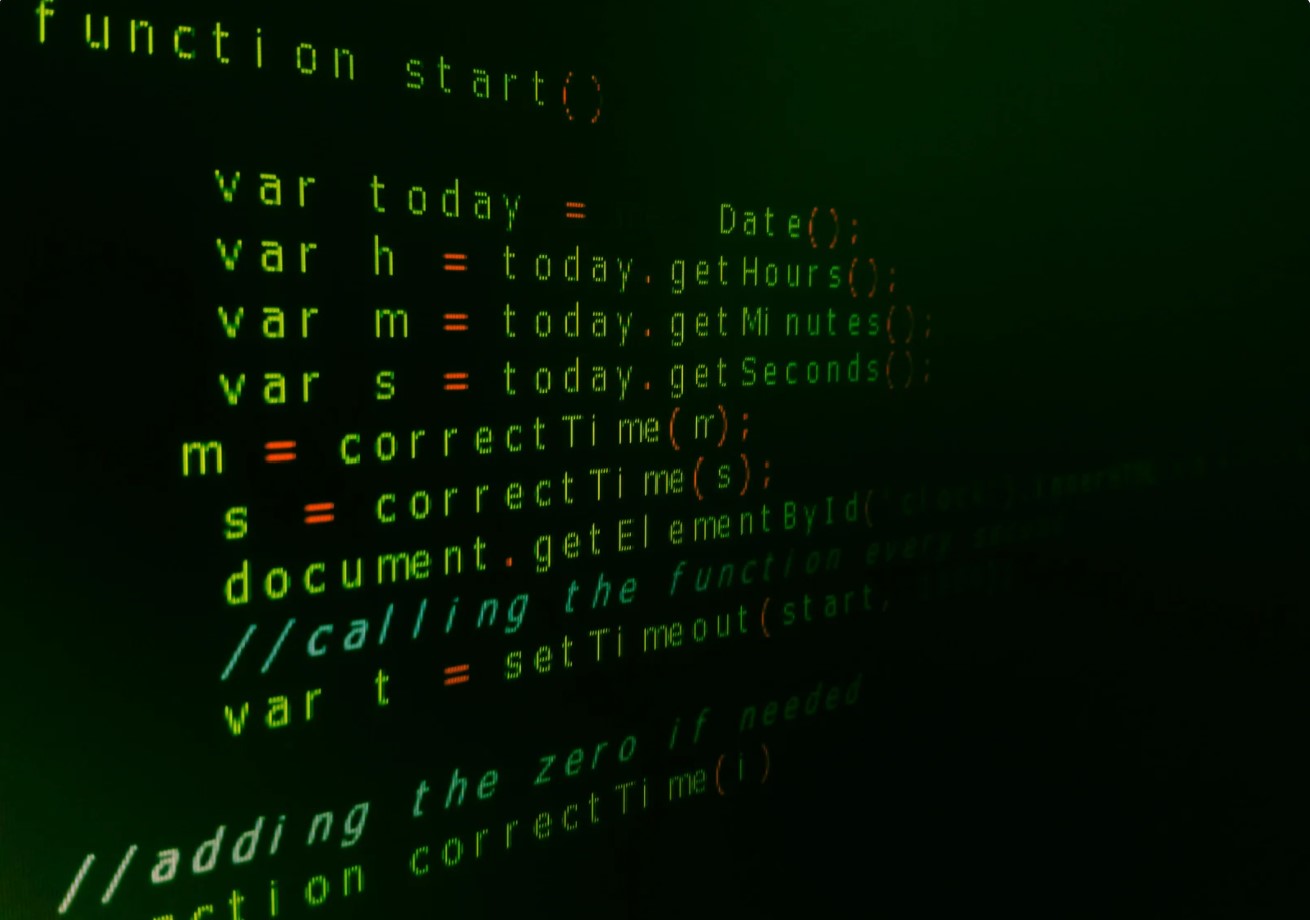 Acosta local SEO Services show Google that your website is the best answer it can find online for the services you offer. Every time consumers are actively searching for a related service, your website appears. 
4. C2A Digital Marketing Solutions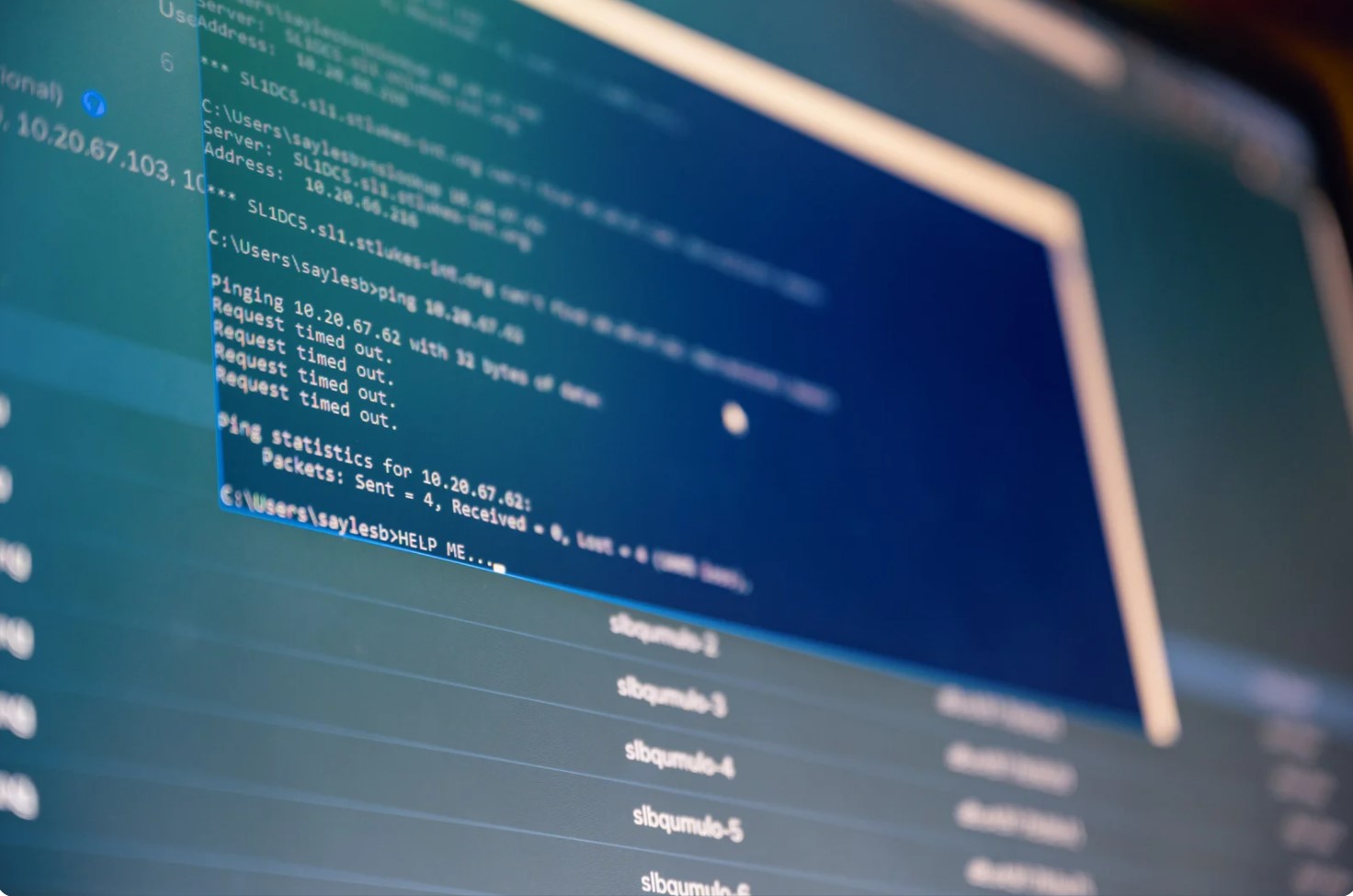 C2A  digital marketing solutions provide results-focused small business marketing that fits your needs and budget. crafted to suit the needs of small businesses with great strategies. 
5. Pinpoint Local Norcross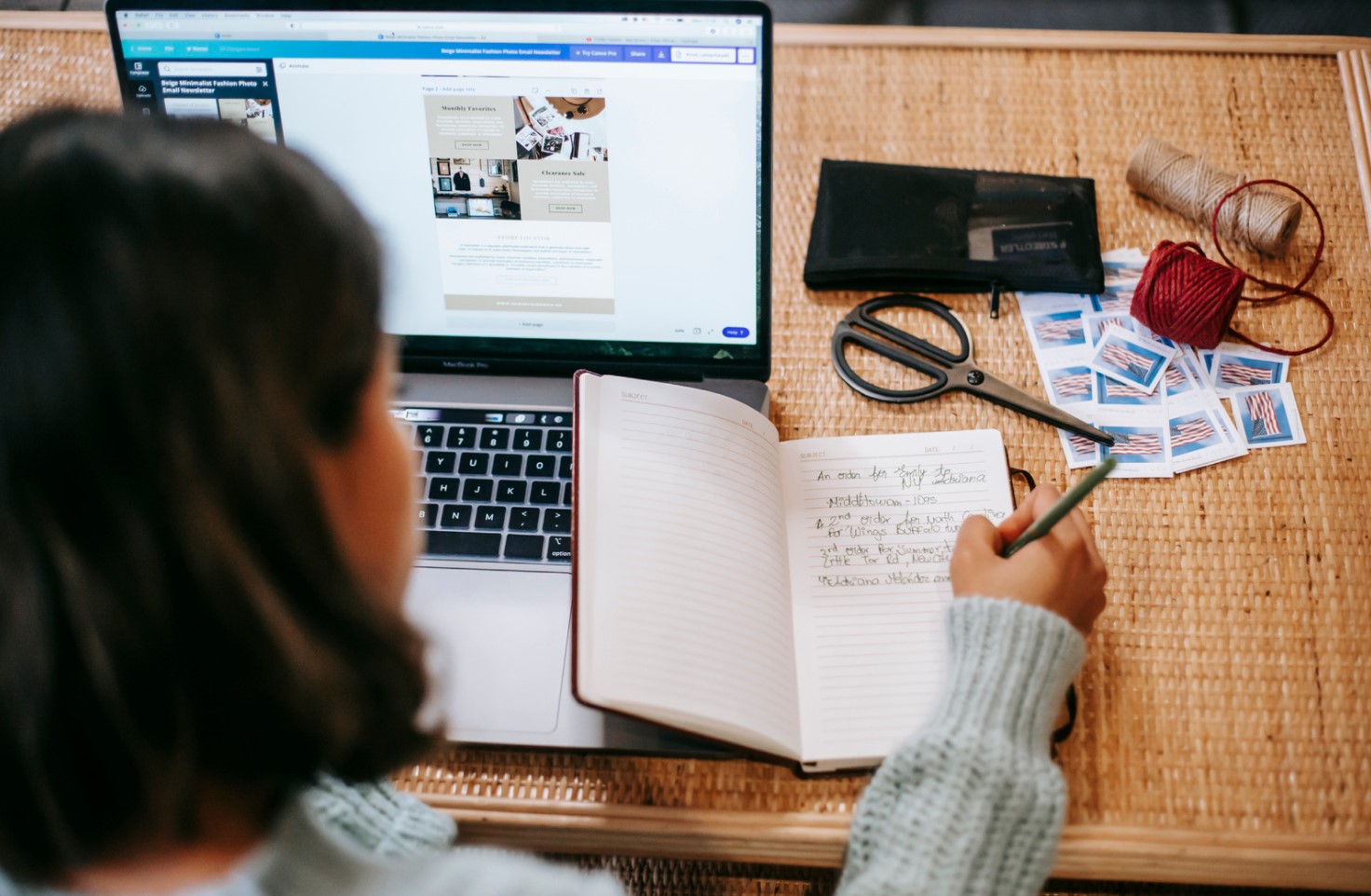 Know what your small business is doing and how you can help it. Everything Georgia local business needs to succeed online.
6. 9Rooftops Marketing Agency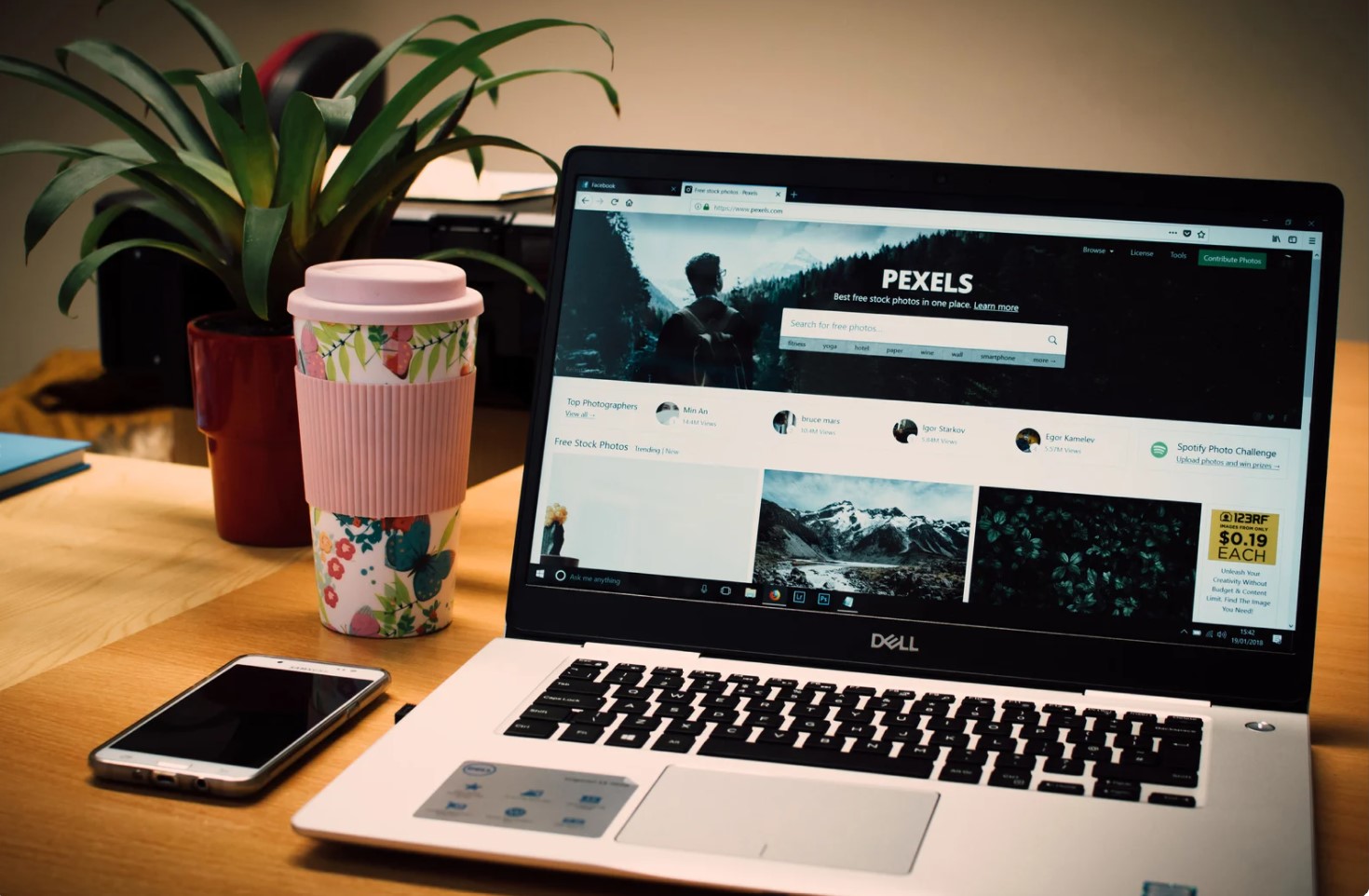 9Rooftops is Atlanta's bold new agency built for brands who need marketing results now.
7. Barta Media Group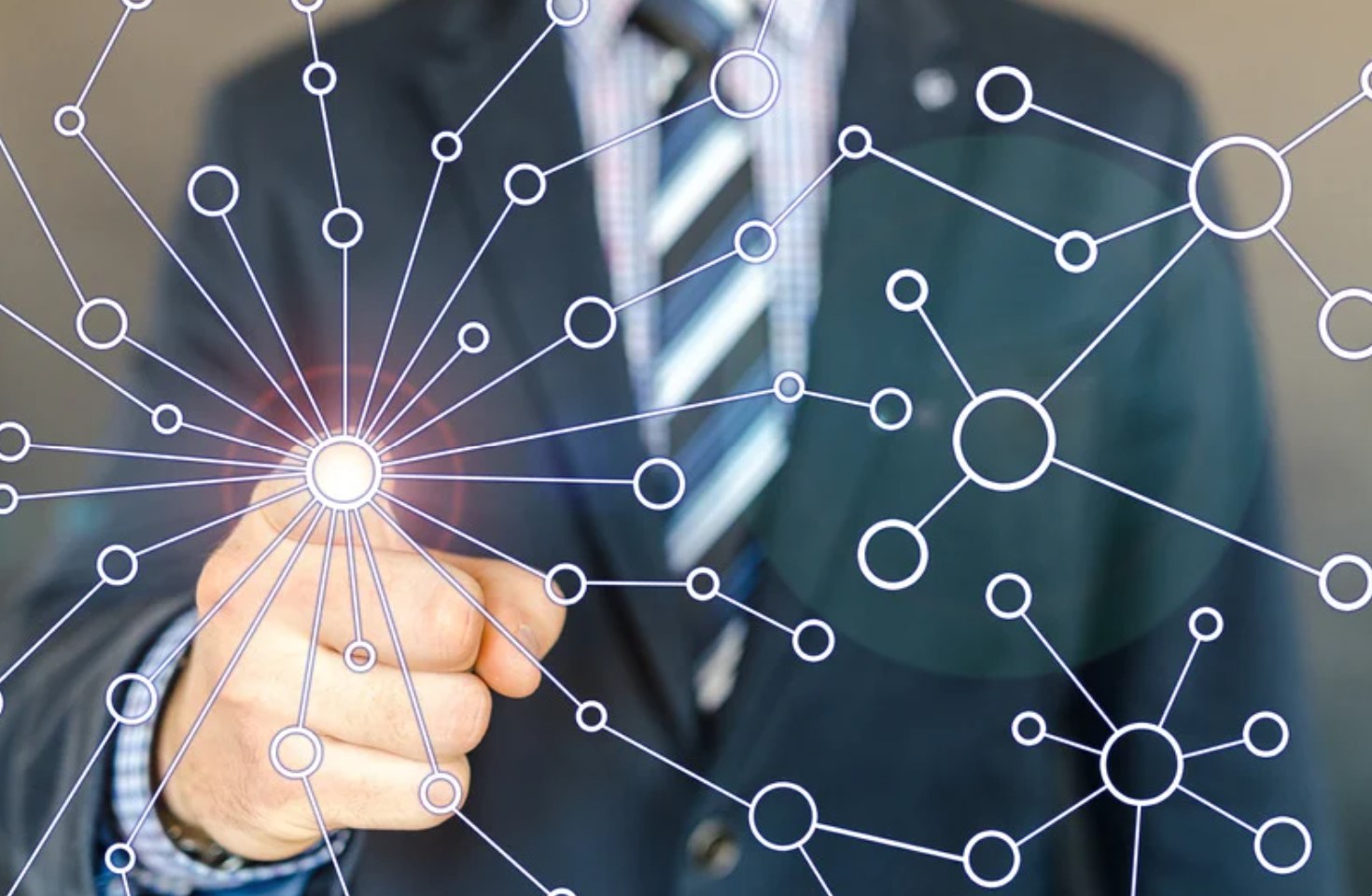 Everything Georgia local business needs to succeed online.
8. 9Bode LLC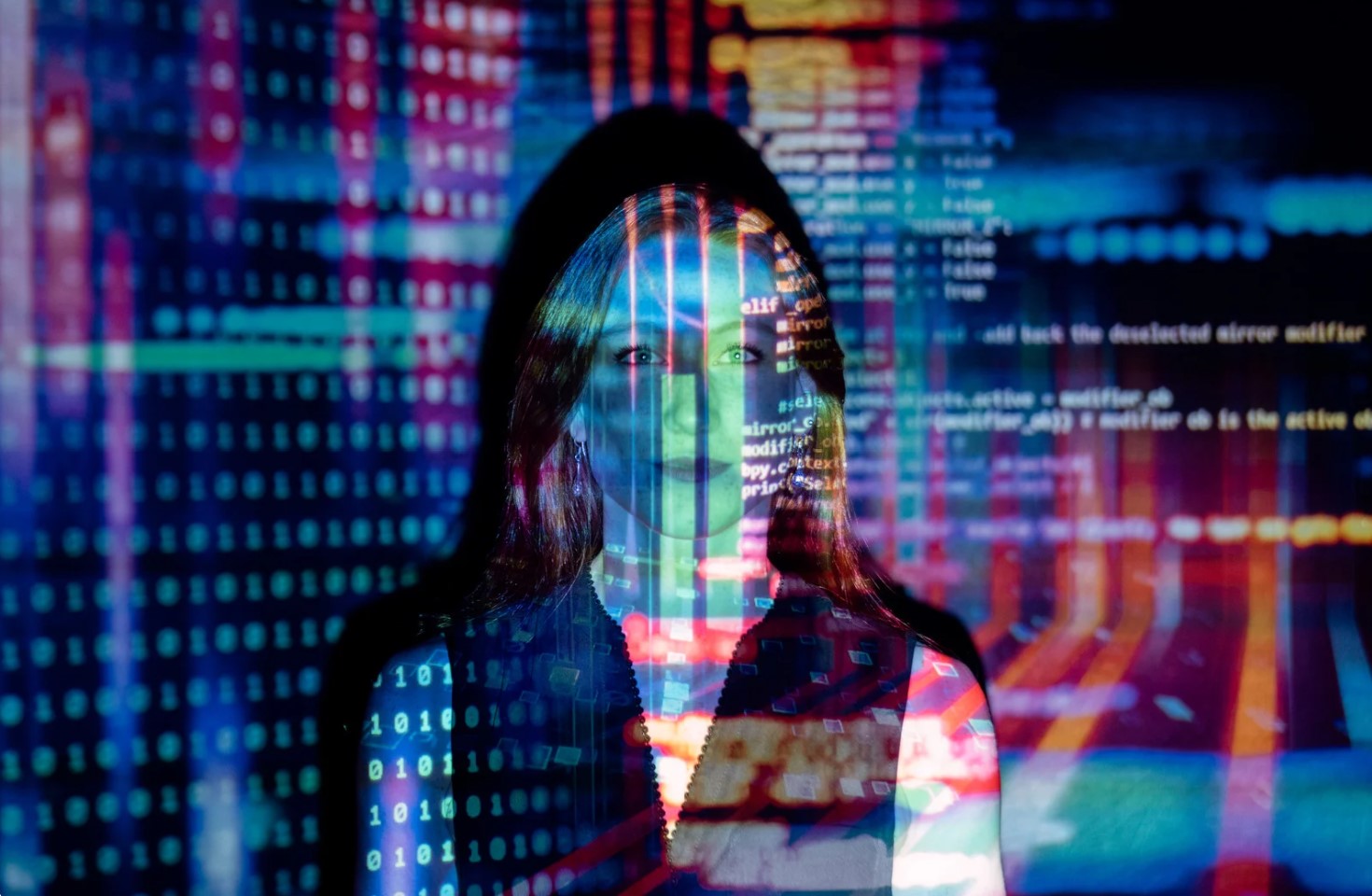 Providing local SEO, Web Design, and other digital marketing services to businesses in Atlanta.
9. Luckie & Company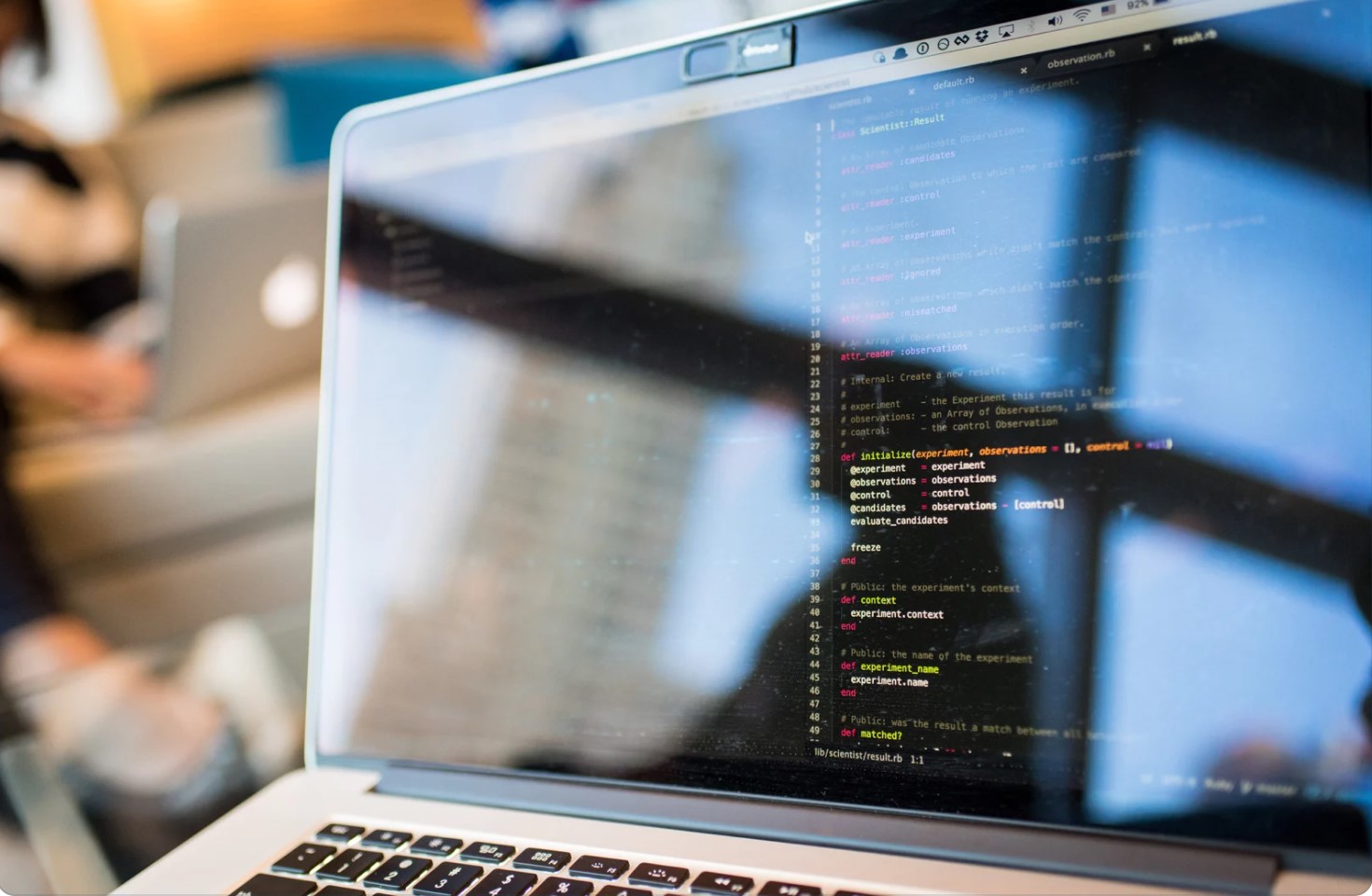 Marketing solutions agency that combines data, technology, strategy, and creativity.
10. Fusion Media Labs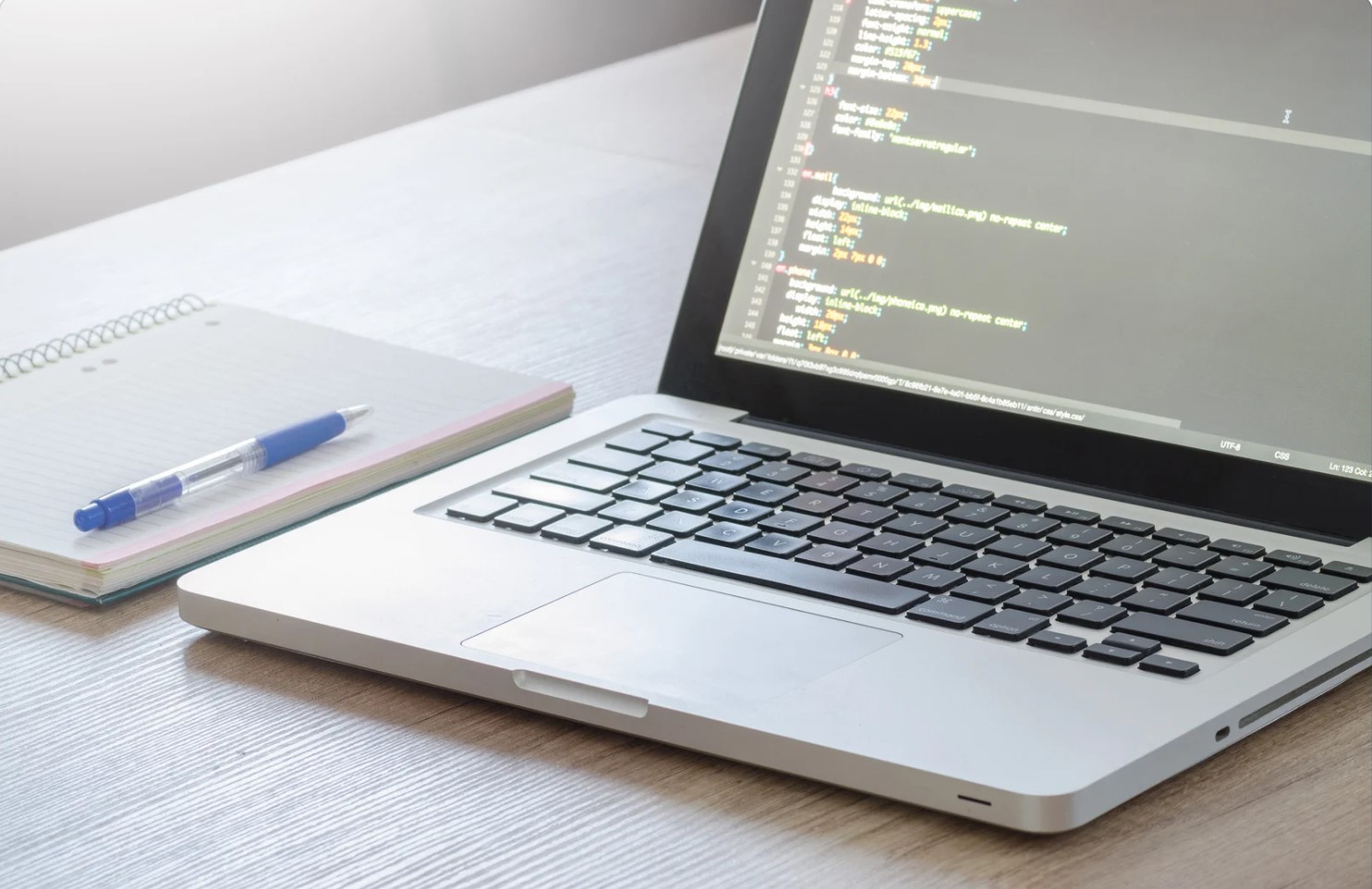 Offer website design, local SEO, Branding, Graphic Design, and much more.
11. Yardstick Digital Marketing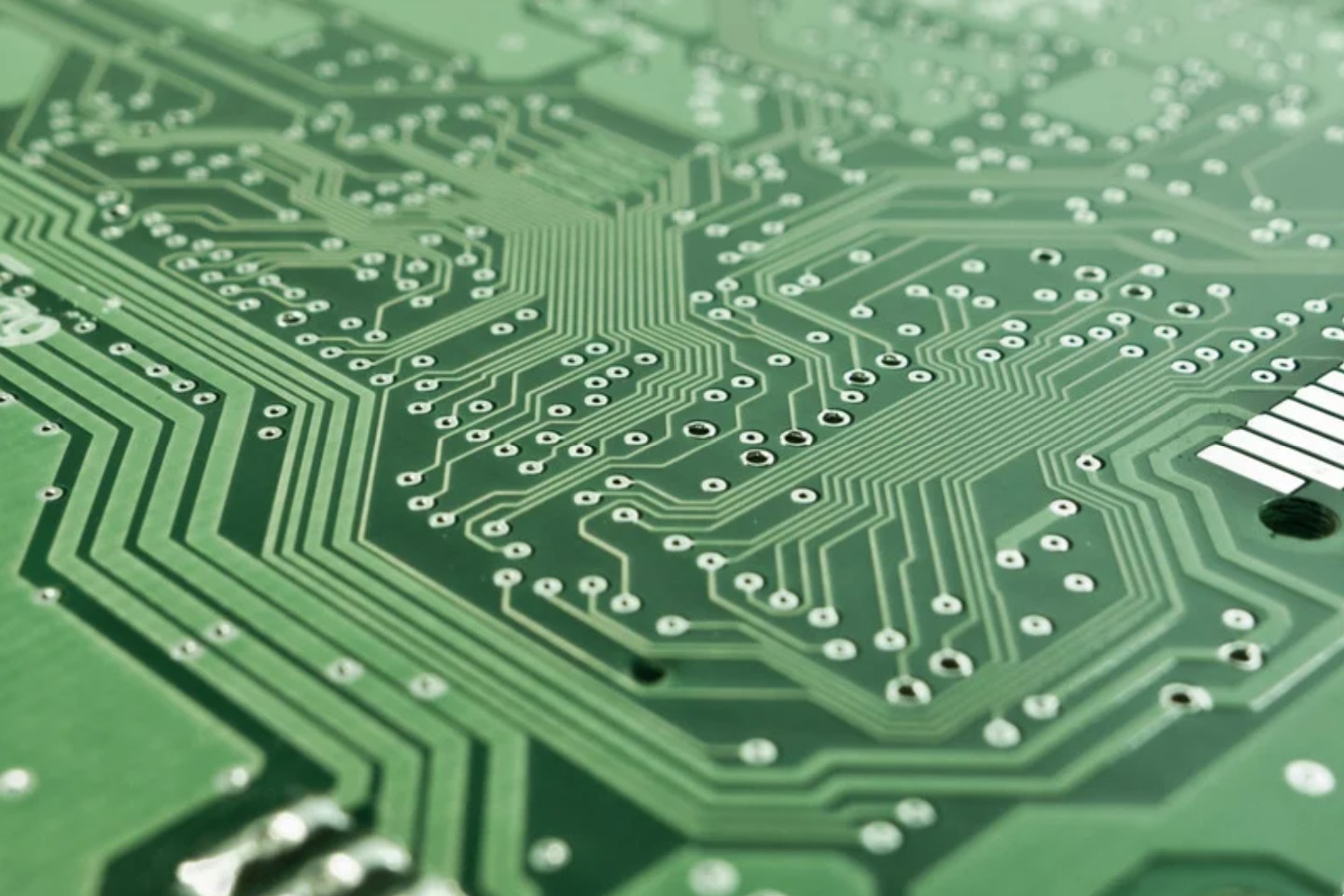 Grow Your Business Today With Yardstick Digital Marketing.
12. SEO My Business of Norcross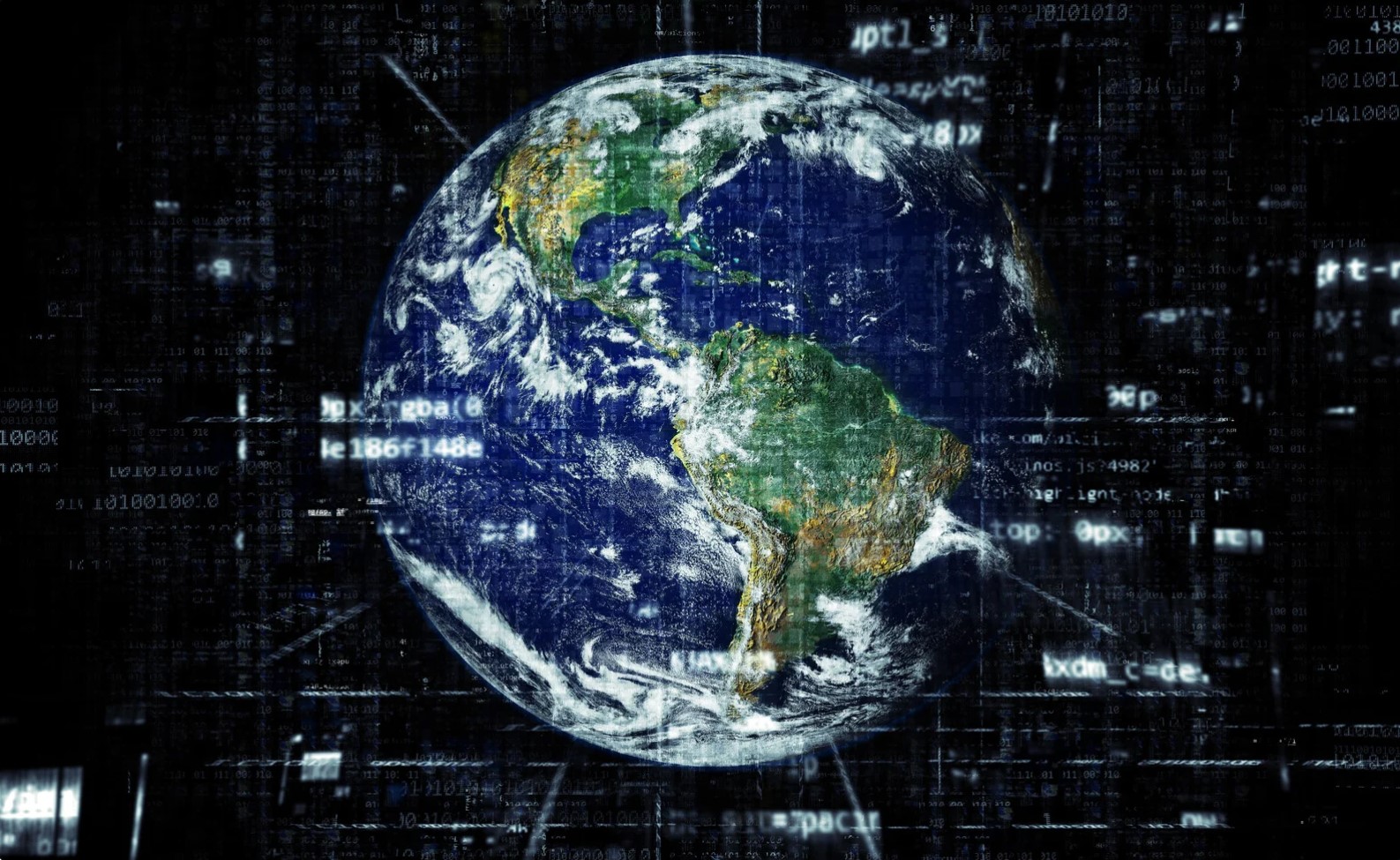 Provides local SEO, PPC management, Email Marketing, Public Relations, Social Media Management & Marketing Automation.
13. KiLLit OnLine, Inc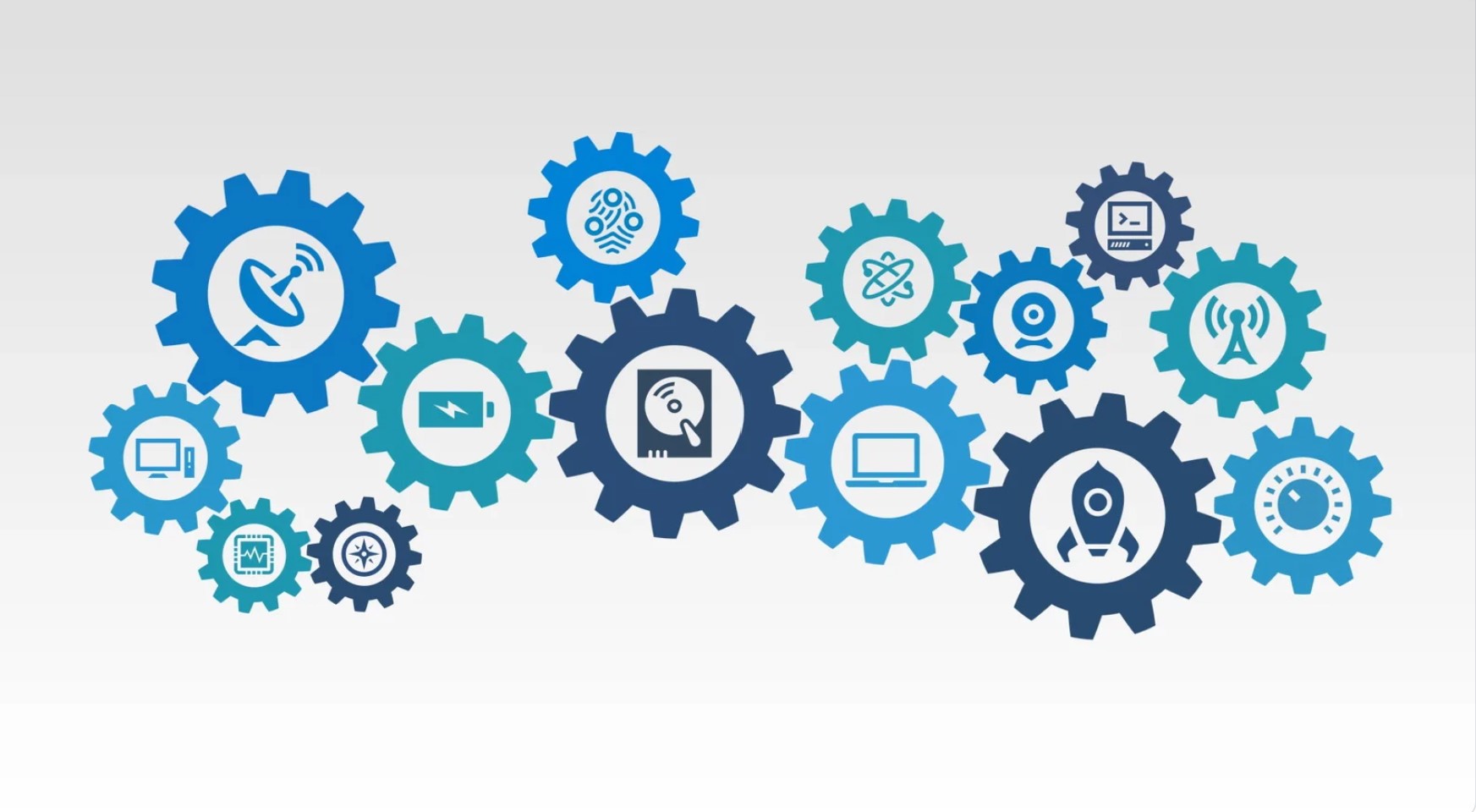 High Conversion Website Design, PPC, SEO, Lead Generation, Social Media Marketing & Branding.
14. PersistSEO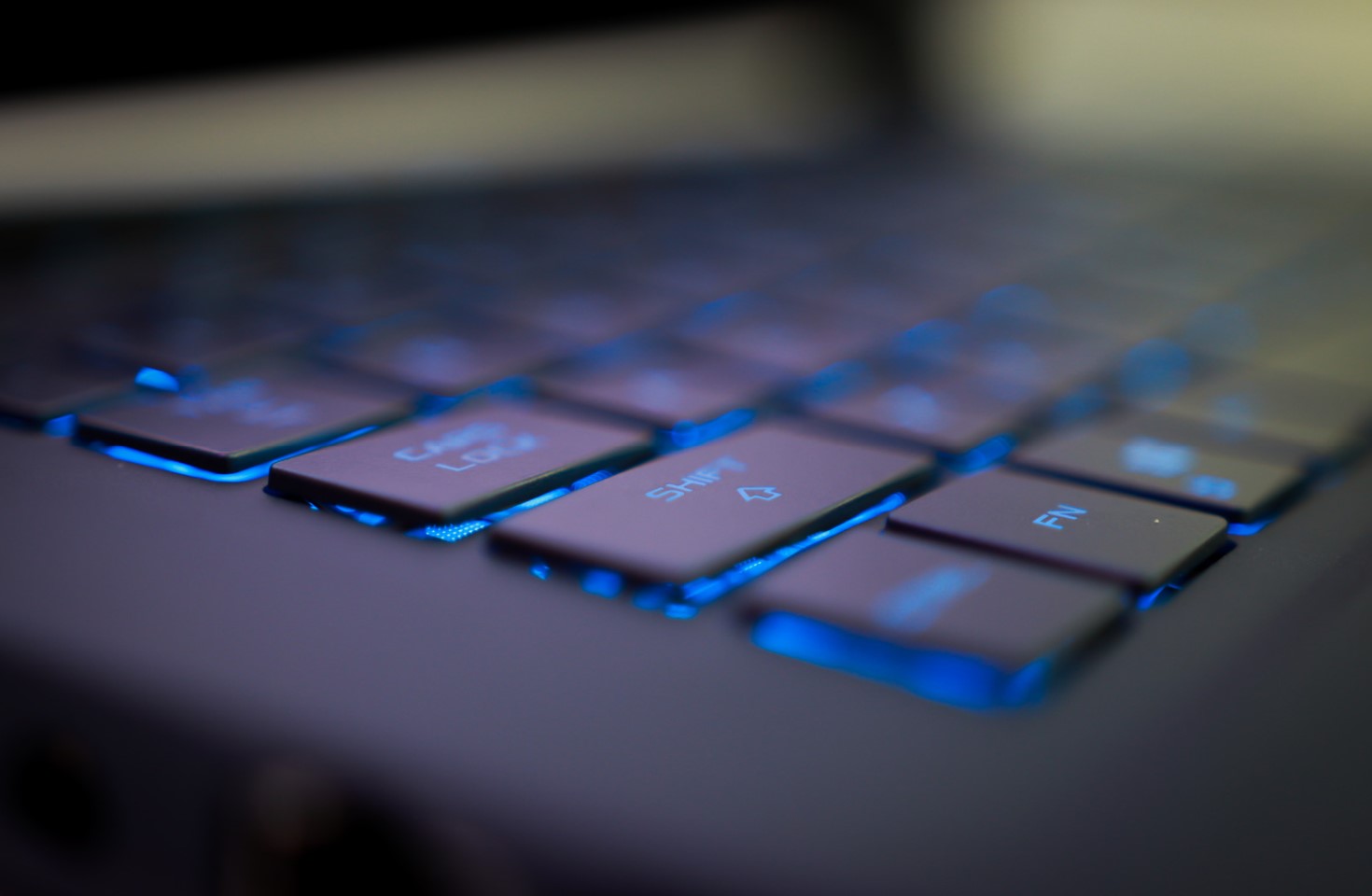 Full-service digital marketing agency providing local SEO, Ad Management, and national SEO marketing service.
15. WAYOUT Digital Marketing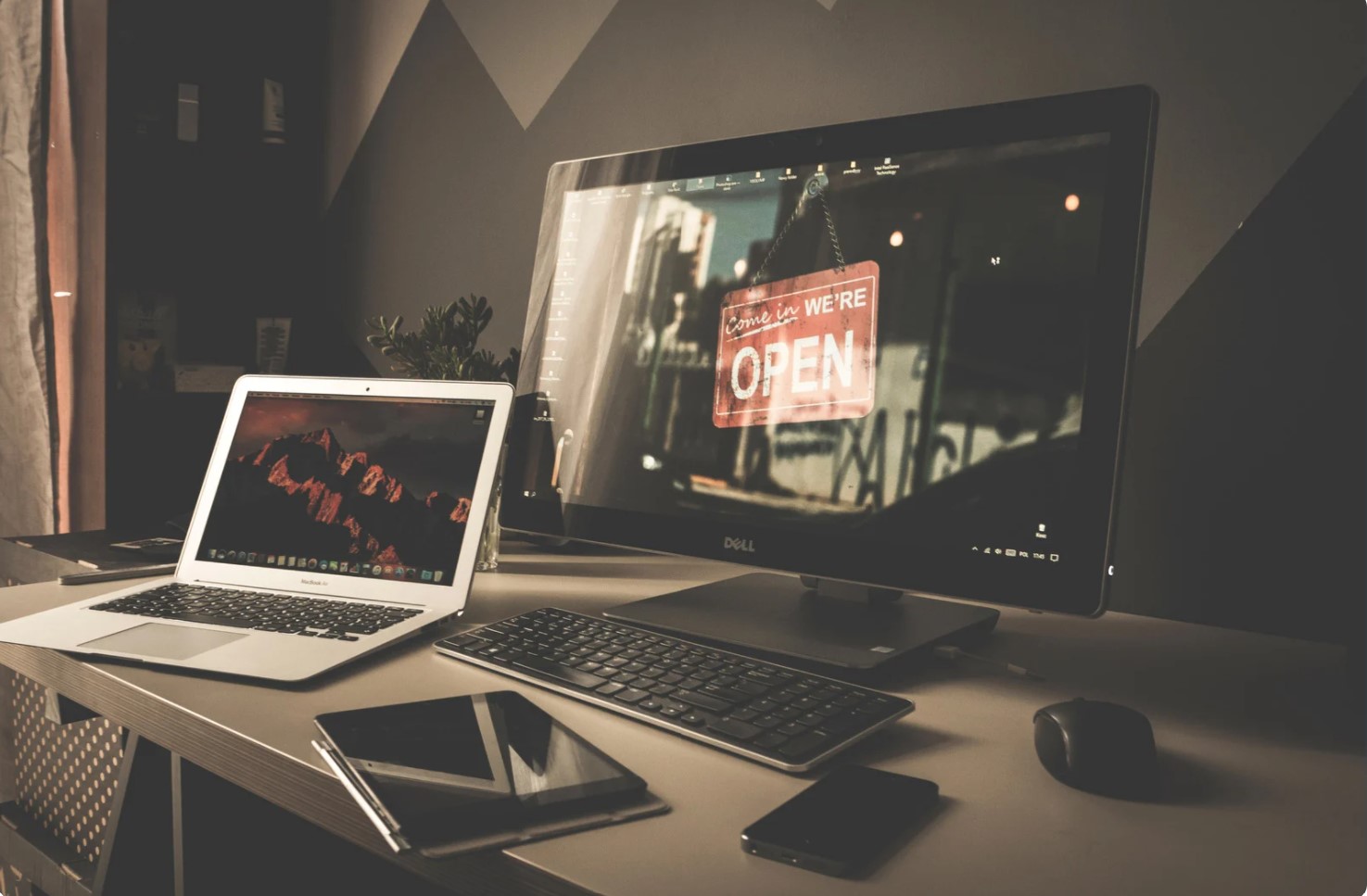 Offer web design, SEO, pay-per-click advertising, and social media marketing to small business owners.
16. Cardinal Digital Marketing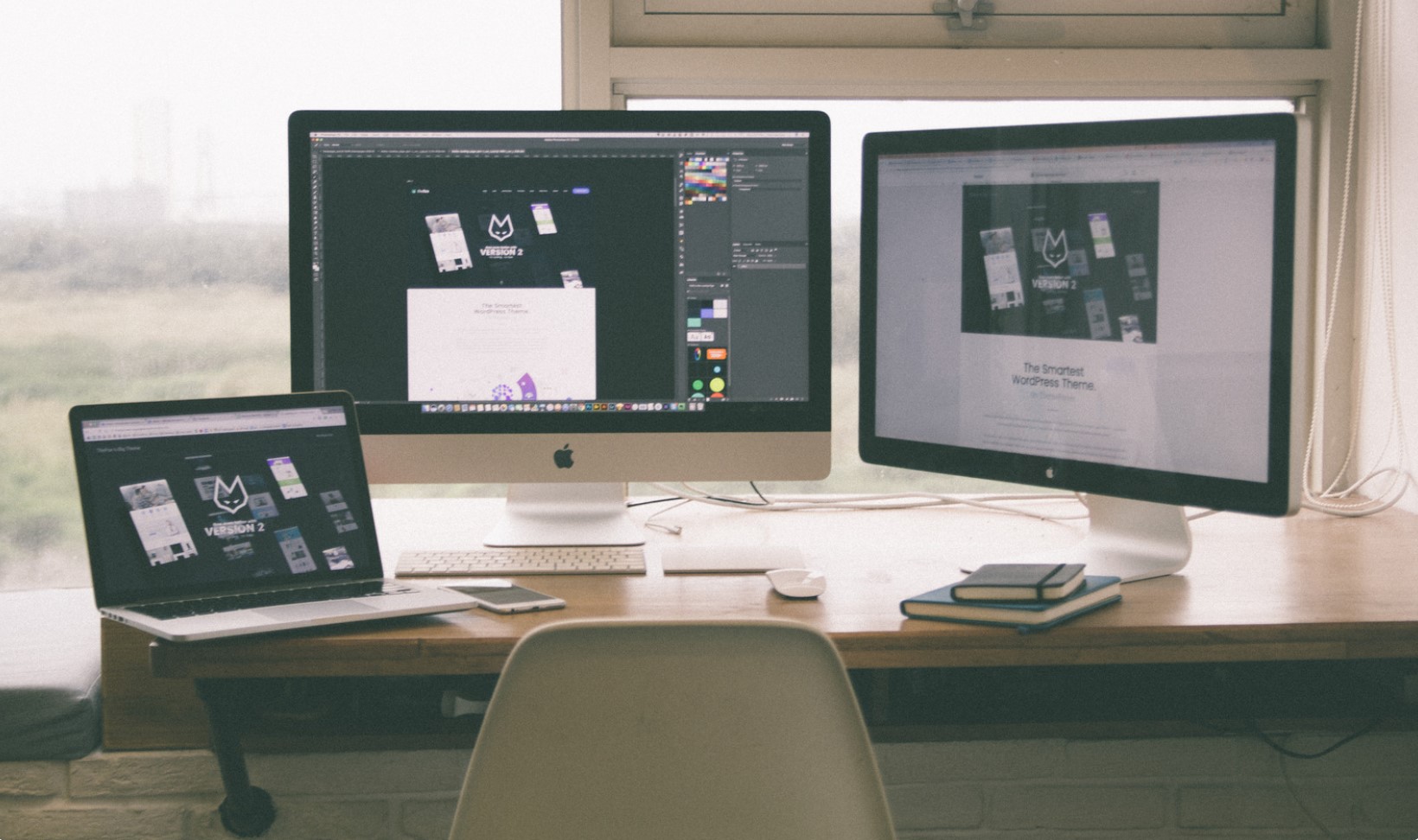 focused on small, medium, and local businesses. local SEO, PPC, Email, Local Search, Social Media.
For more helpful articles Click