Local and International SEO agency offering search engine optimization, web design, social media marketing, and internet advertising services. 
With offices in New York City, San Francisco, London, and Seattle, our clients range from startups to Fortune 500 companies. 
We build custom solutions with the end-user in mind. Our goal is to build long-term relationships with each client and deliver results that can be measured and relied upon. 
We are transparent in our approach, always providing accurate data and reporting on our progress to ensure optimal ROI.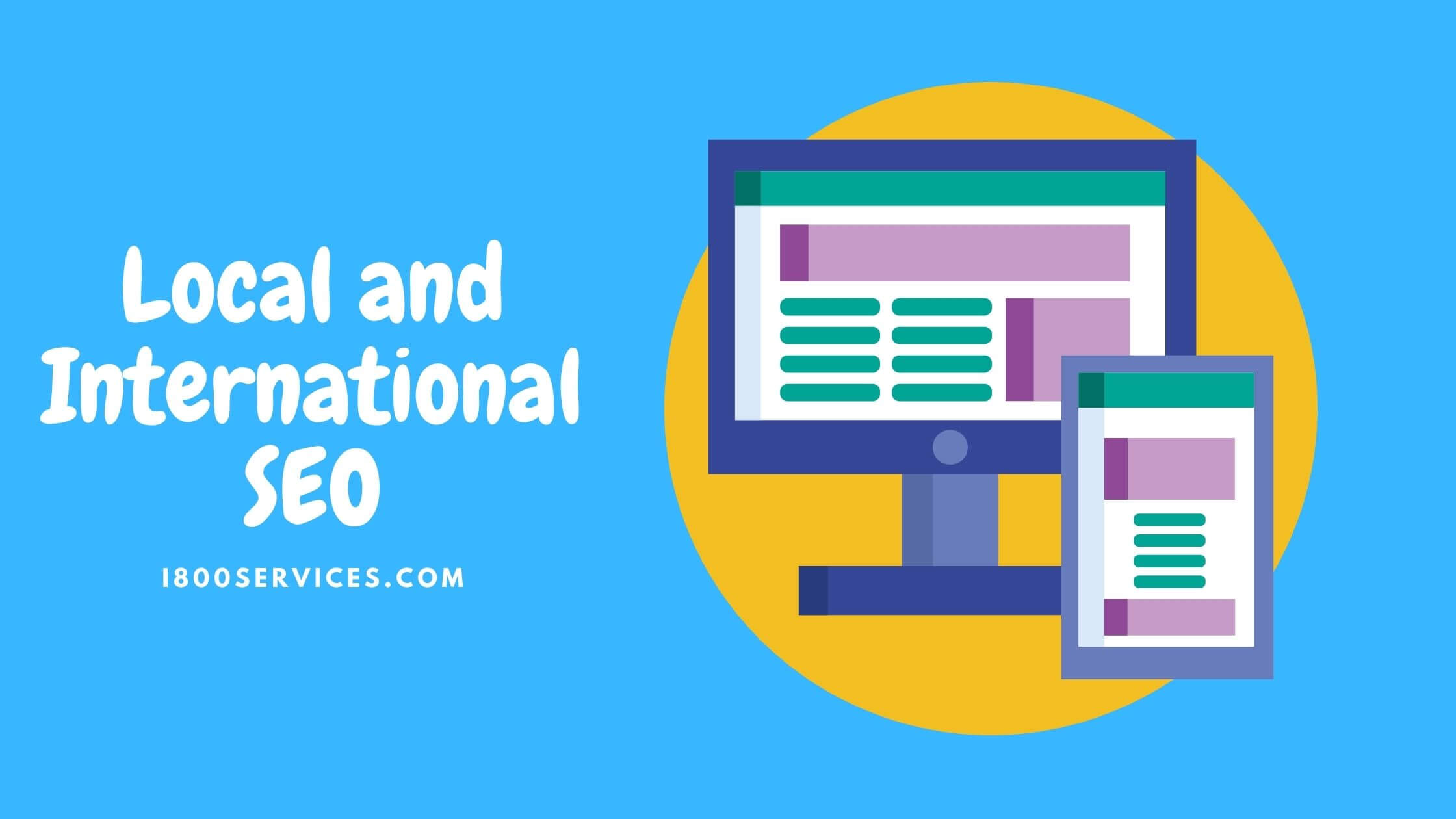 What are the Benefits of Local SEO?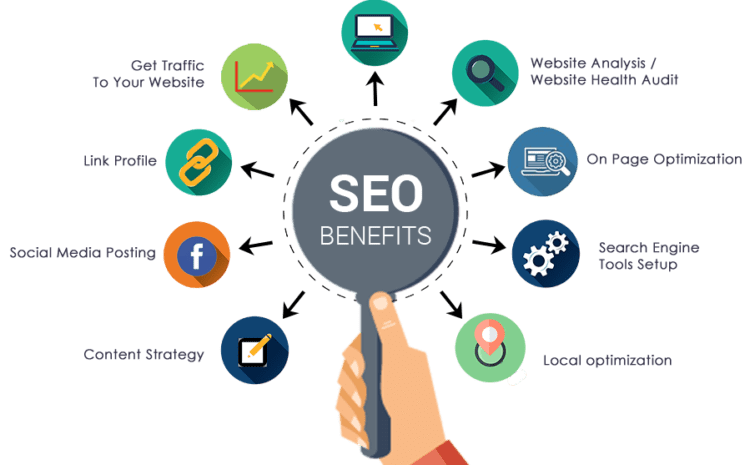 Local Search Engine Optimization (SEO) is a specialized branch of online marketing. 
Local businesses, as well as independent contractors, can use local search engine optimization to raise awareness of their services in their local areas.
What is the Difference Between Local and Global Search Engines?

Local search engines don't just target a specific area, but in fact zero in on certain cities or regions. 
Global search engines "International SEO", on the other hand, try to index as much of a country's content as possible.
What Do Local Search Engines Look For?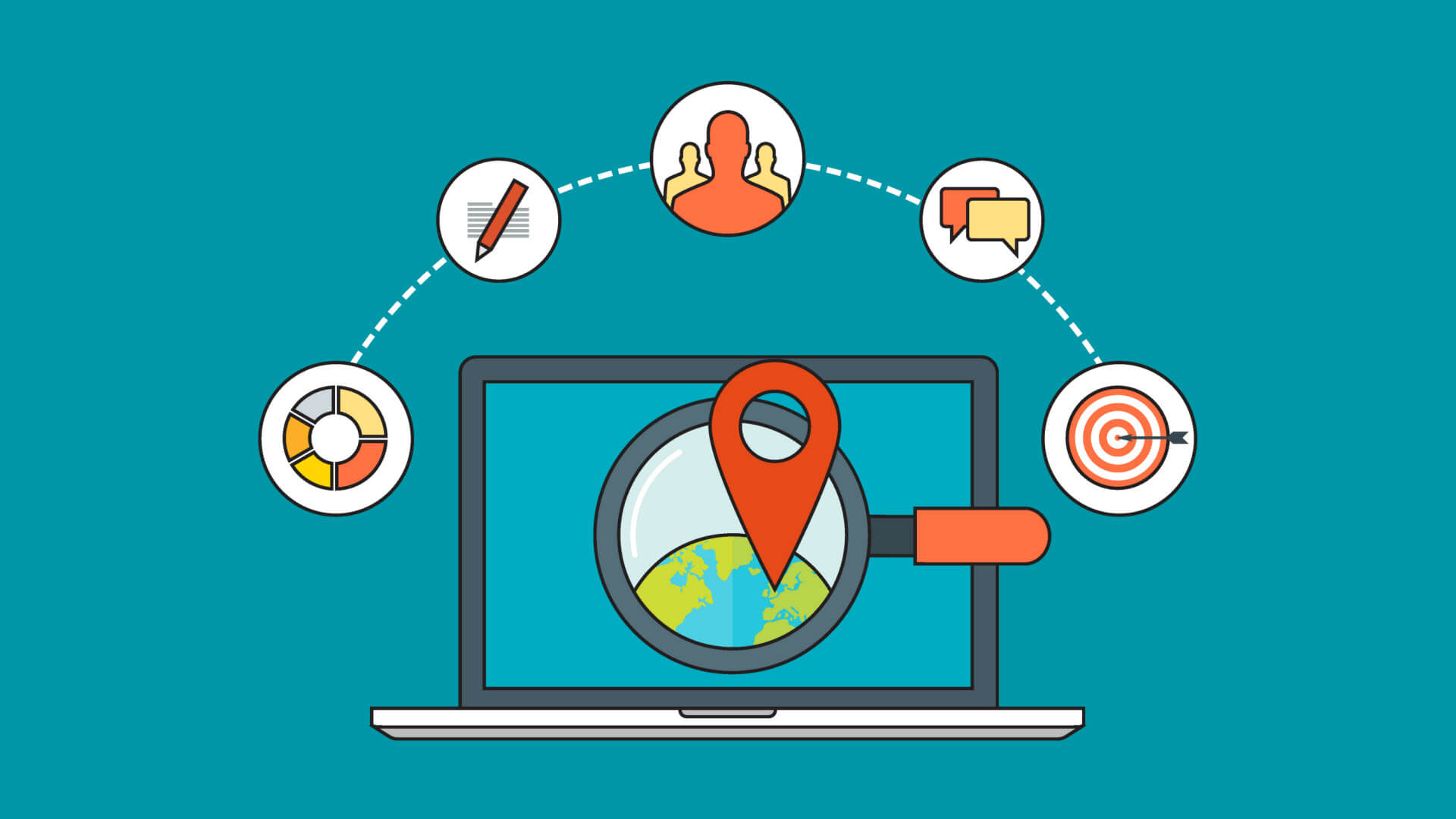 Local search engines look for businesses that are relevant to their searchers. This can be done through local business listings and citations. 
As a general rule, local search engines want to make sure your business is actually local.
How Does Google Work?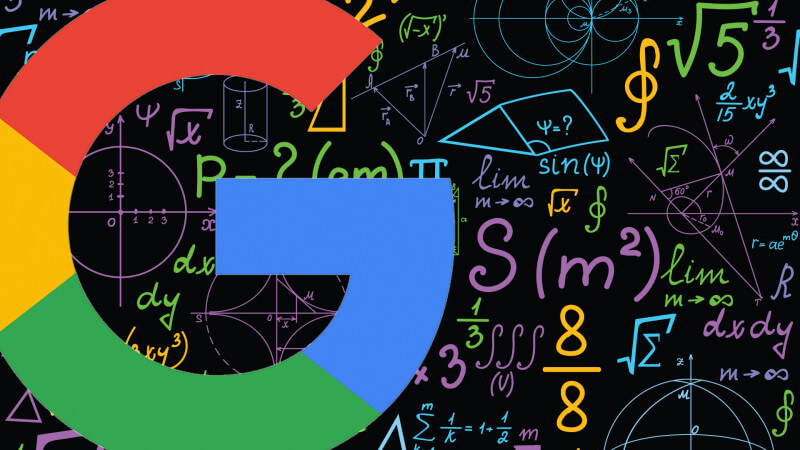 The first step to becoming an international SEO expert is to understand how Google works. 
At its core, Google is a search engine that tries to match keywords with high-quality websites.
Things You Should Know About Bing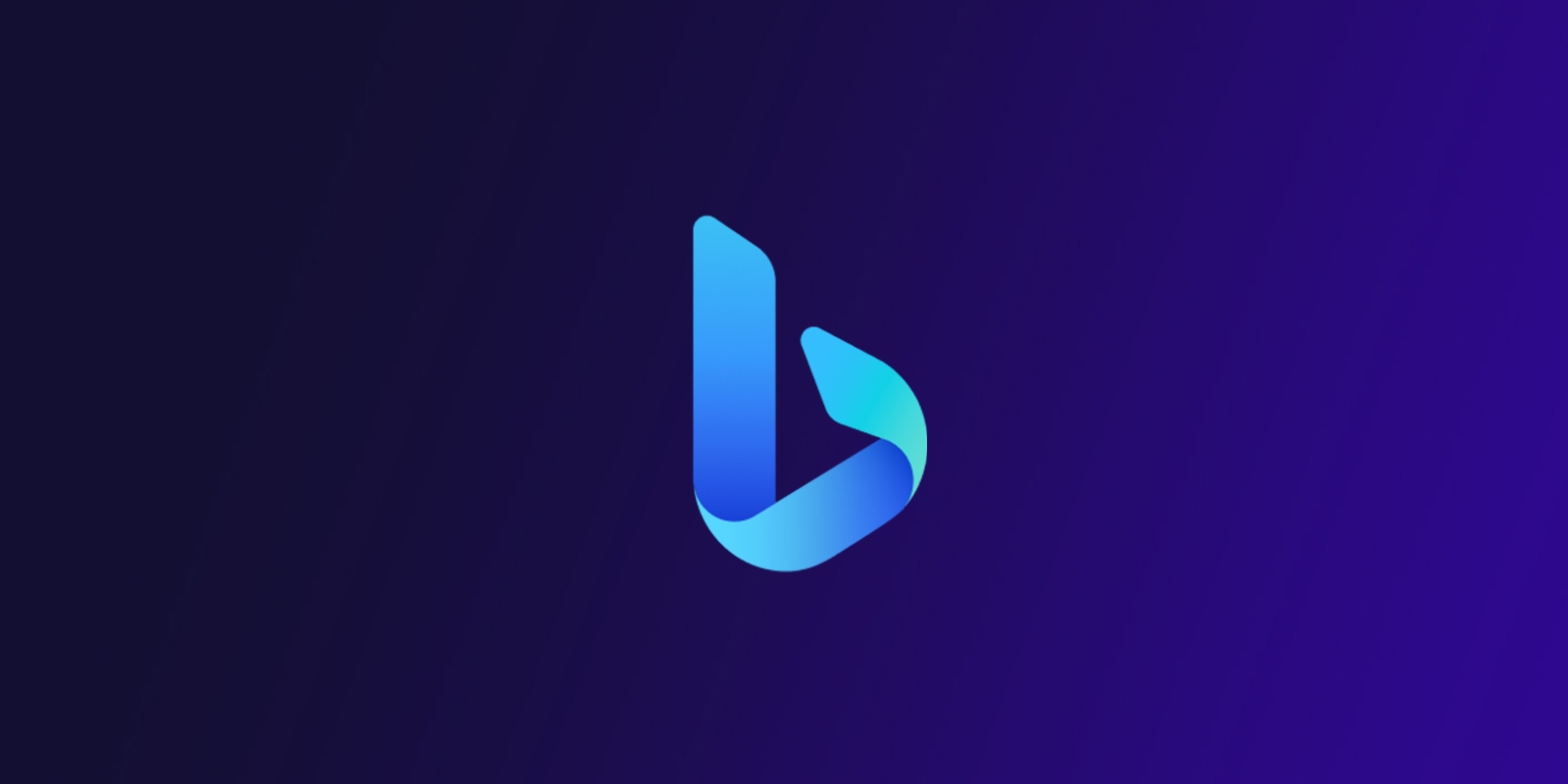 Bing is one of Google's biggest competitors when it comes to search engine traffic. 
The best way to use Bing for SEO purposes is to make sure your content can be found on both sites.
The Different Types of Local Search Engines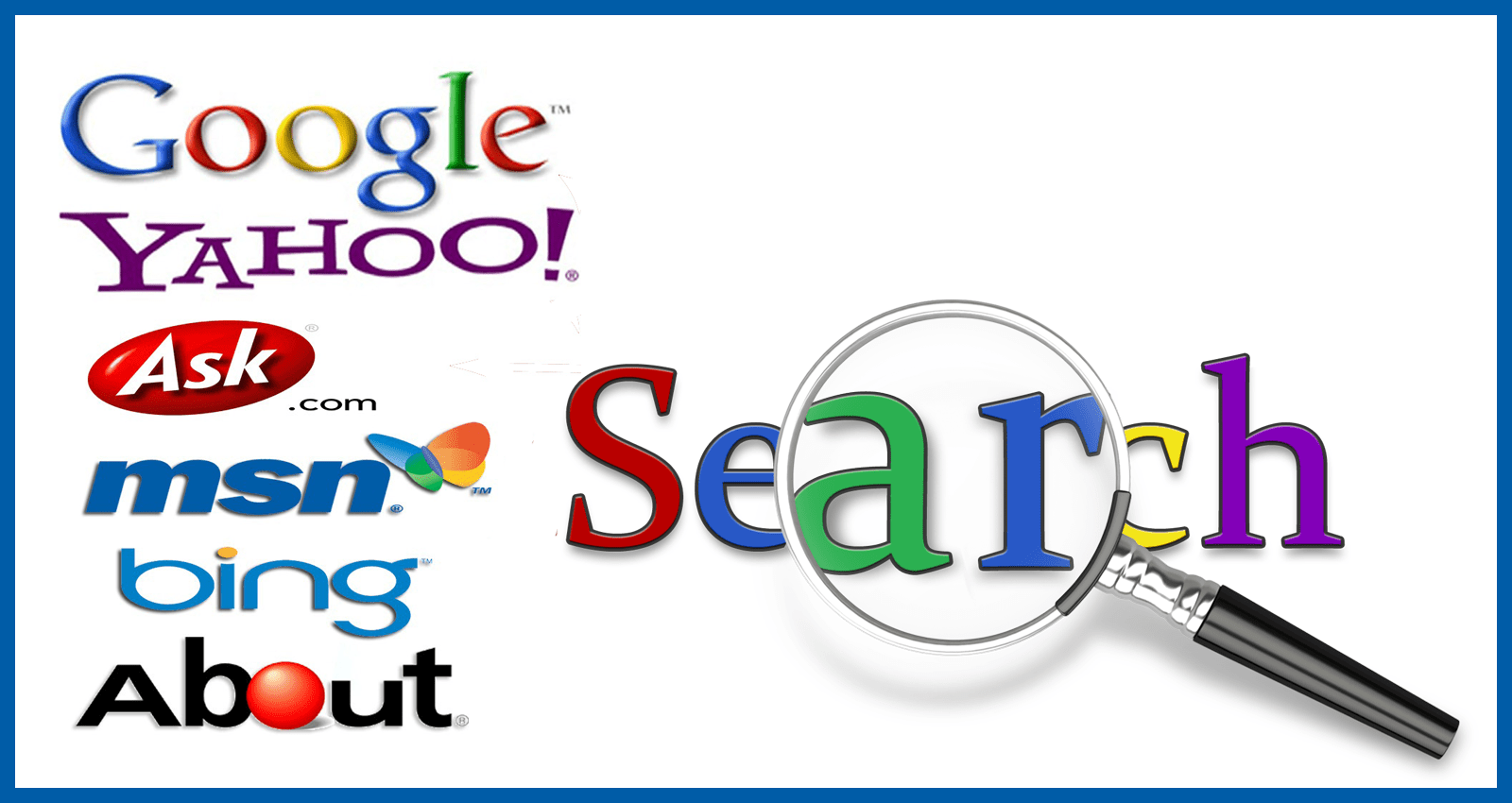 There are several types of local search engines that you'll want to think about when hiring an SEO agency. A great place to start is with a city- or state-level search engine.
Which Countries Do They Serve?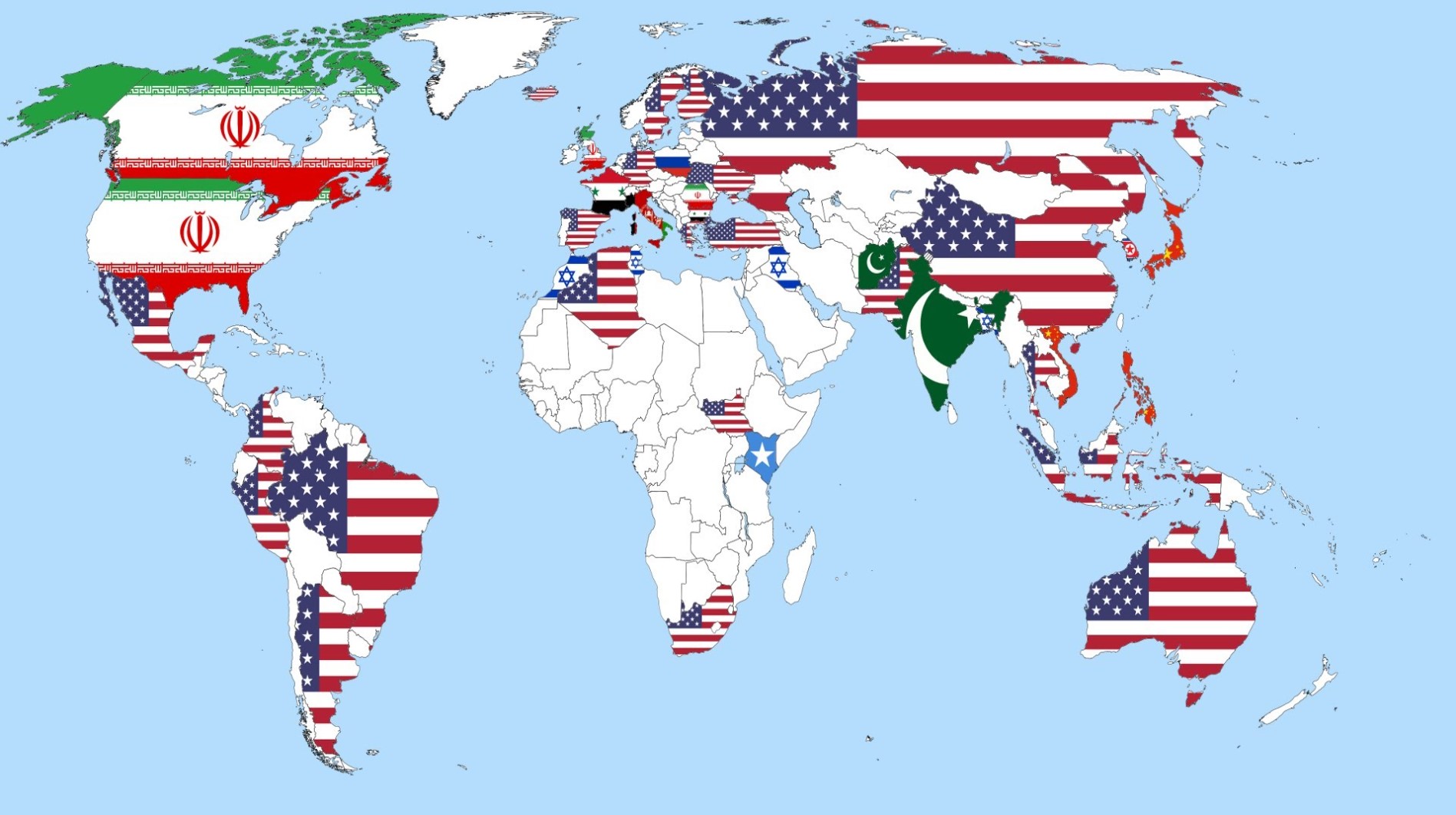 A comprehensive local or "International SEO" campaign will help your business expand to new audiences in other countries. 
However, it's important to find a search engine optimization agency that has experience serving clients in other countries.
The Process of Local Search Engine Optimization (SEO)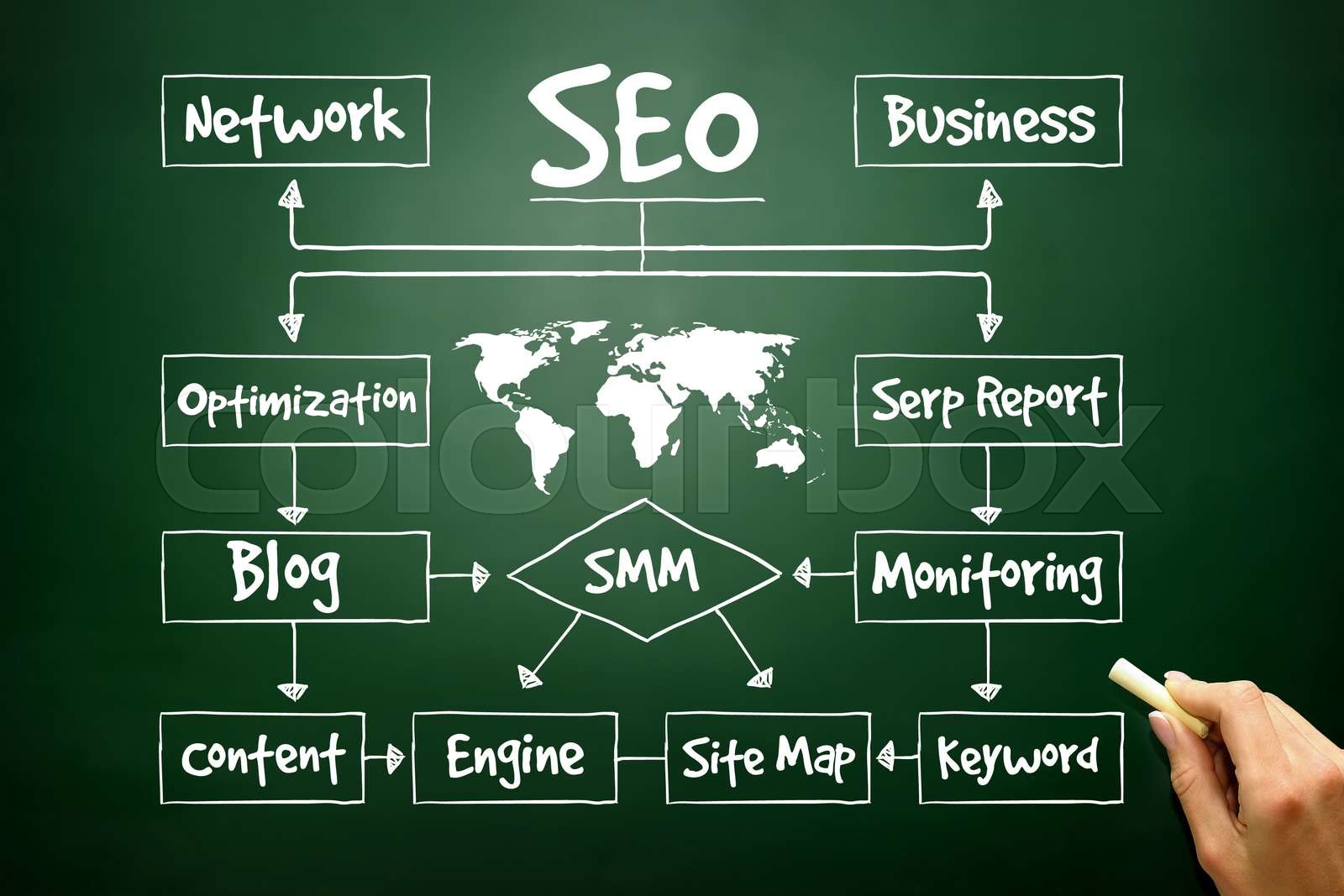 The first step to gaining local search engine traffic is to make sure that your site is optimized for local search.
If you like the points outlined above, Click for a FREE consultation with i800 services right now and thank me later.