How Important Is CTR For SEO? If you work in digital marketing or have even heard of the field, you've probably encountered the term CTR (click-through rate).
Many people believe that search engine optimization (SEO) is solely focused on getting a high number of clicks, but that's not always the case.
When considering your approach to SEO, one of the most important metrics to examine is click-through rate (CTR). This article will explain what CTR means and how it can affect your search ranking in Google and other search engines.
How Important Is CTR For SEO?; How Important Is CTR (Click-Through Rate) For SEO (Search Engine Optimization)?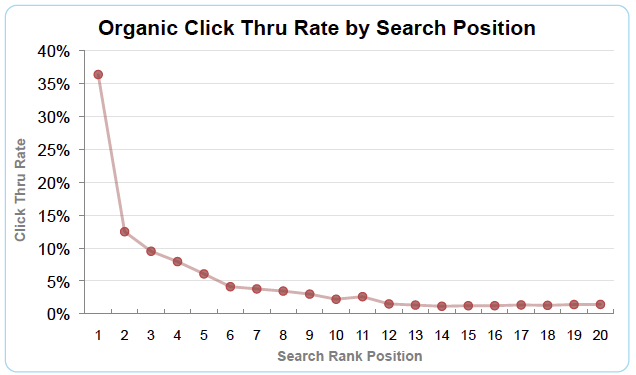 7 Ways To Improve Your Click-Through Rate

Give Readers Exactly What They're Looking For

Write Compelling Headlines

Use Relevant Anchor Texts

Pay Attention To Popups And Landing Pages

Use The Right Keywords In The Description Field

Write Quality, Informative Content That Offers Value
Learn About Our Services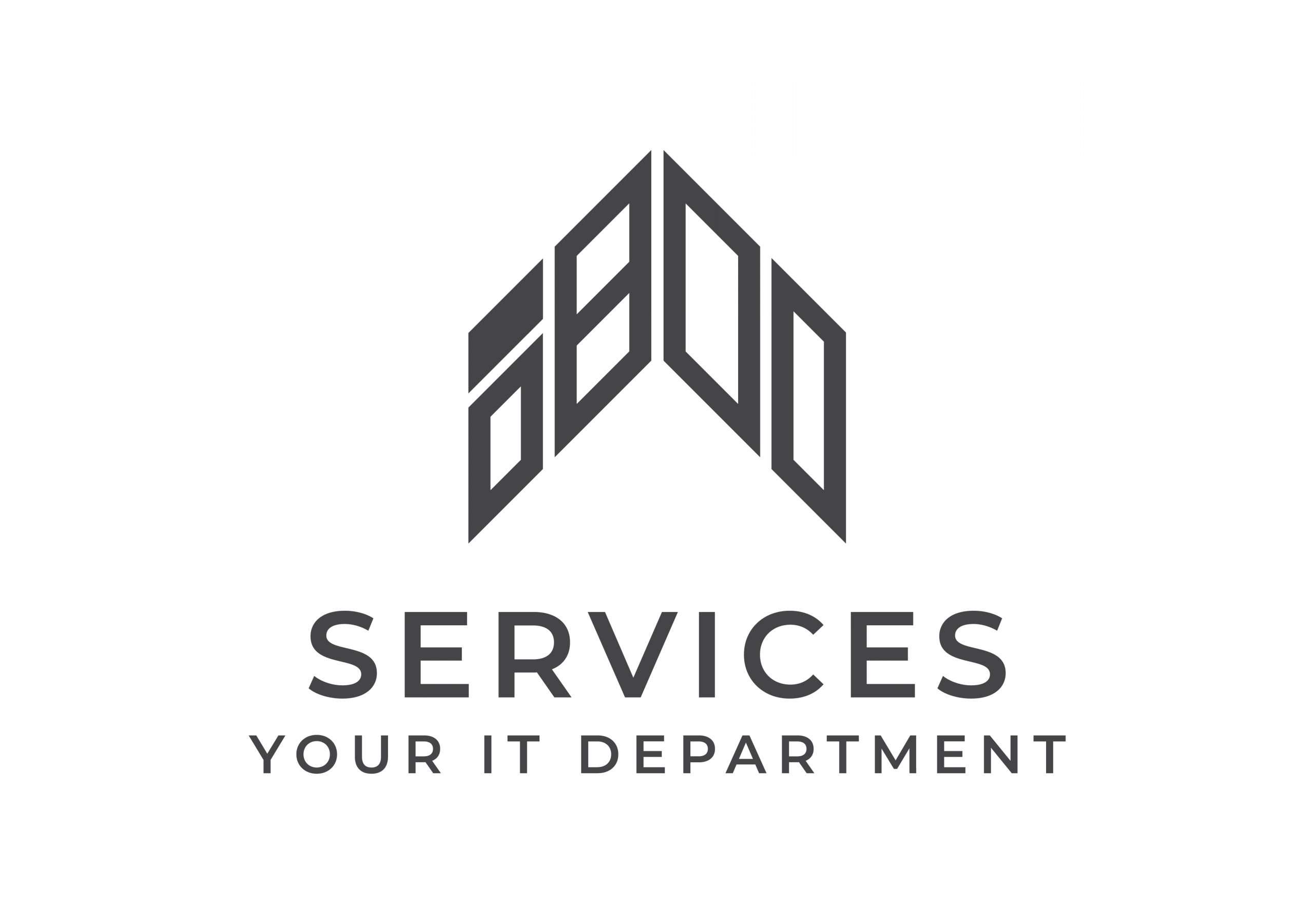 Speak with a member of our team today to learn more about what we can do for your small business.
Call (470) 563-7377 to talk with one of our SEO and marketing specialists about how we can help your business achieve its goals. Contact us today!
If you're looking for an experienced SEO agency in Atlanta, you've come to the right place.
We offer expert services designed to improve your visibility on Google as well as across other platforms such as Facebook, Twitter, LinkedIn, Instagram, YouTube, and many others.
Our clients report increases in site traffic ranging from 200% to 800% after investing their time with us—results that speak for themselves.
Contact Us Today
If you're located in Atlanta and are interested in learning more about an SEO agency that delivers, we'd love to speak with you! Call us at (470) 563-7377 or use our online contact form to get started. You can also read additional blogs on our website.