i800services is the heart and soul of the IT support world
i800services is the heart and soul of the IT support world. We influenced clients in all spheres of work including Education, Medicine, Journalism, Construction, Transportation, Entertainment, Entrepreneurs. We Support existing and onboarding staff in the day to day IT infrastructure for smooth business integration
Nearly everyone in the world today is a user of Information and Technology, actively or passively. As a result, the importance of the IT world cannot be overemphasized. As it provides support in several aspects of our emerging world. From the industrial revolution up until our present-day 21st century, the IT support world has been vital to many developments. At the core of this support are a number of things which includes the i800 services. And like we will love to put it, i800 over time has become the heart and soul of the IT support world.
What does this mean? i800 over the years have successfully contributed to the growth of businesses (small and large). Using IT support as a means to increase value, build a reputation and solidify integrity with long term clients.
Understanding i800 As The Heart and Soul of The IT Support World
Going further, i800 as the heart and soul of the IT support world, to simply put, refers to the numerous ways i800 services have provided, are providing, and will provide help and assistance to all and sundry. From businesses to various institutions and organizations – Security, sports, media, creative, pharmaceutical, law firms, churches, etc.
i800 services with its certified professional staff undoubtedly have devised ways to support the growth and development of profit and non-profit generating businesses. As a result, its IT support comprises both the human and non-human components.
The Components
The human component refers to the inventors of the system as well as the clients themselves.  They also refer to experts in the field who manage, analyze and modify the IT system. Therefore, i800 services created an avenue where clients can get to know that through company policies, programs and products they can share thoughts by giving feedback. This is so because the heart and soul of the IT support world cannot be separated from the customer's feedback either by word or online rating.
The non-human factor, however, is the dominant factor in the IT support world. It refers to the systems, algorithms, hardware, and software basically all things digital marketing, which are needed in the functioning of the IT world.
And since one of the outcomes of the i800 services IT support world is a faster and more reliable technology for businesses, the non-human component is usually automated, works with algorithms and uses AI (artificial intelligence) in some cases. The human and non-human components for i800 services work hand in hand, that is why we are the heart and soul of the IT support world.
Also, to infer that i800 is the heart and soul of the IT support world means that it is central, key, vital, important and necessary to the growth of your business in this digital marketing era.
What Makes It Function: Essence And Central Goal
i800 being the heart and soul of the IT support world is not just about profit making as it may seem. Our support is first to our client's needs for a smooth business integration before any other consideration. That is why we have over the years built a landmark of achievements in the Information and technology world with projects that met the needs of clients.
This means that, as the heart and soul of the IT support world, i800 is people-centred and majorly focused on the integrity companies provide to their customers – services of integrity that makes them set apart from other companies.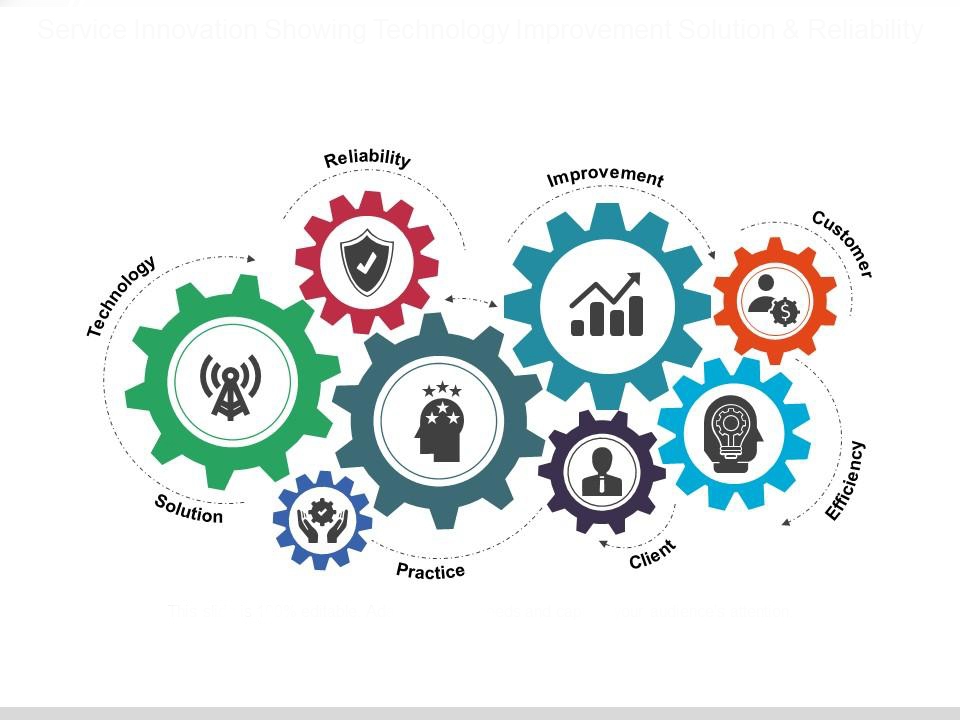 Reliability In Innovation
As the heart and soul of the IT support world, innovation among others remains a vital element. The key to the continuous patronage of any company is its ability to hold customers' interest. Anyone who desires to excel in the IT support world and provide meaningful and lasting impressions for clients must work with an innovative mind, think outside the box and set the pace. This is because the heart and soul of the IT support world is living in a dynamic body, that is, a fast-changing world where the majority of its users are millennials who are excited by new and novel. Hence, the i800 IT support world makes sure of innovation and proper research into its operations and novel ways to improve its services.
You may wish to say:
With i800 as the heart and soul of the IT support world is the satisfaction of users in gaining fast, reliable, effective and affordable services.
Got no time? Check out our video to understand what we do, how we do it, how we value your task. We are 24/7 open to answering your queries. Please reach us anytime. Do not forget to get connected to our social media. More on our service CLICK
Meet our exciting team members who work hard so that you become successful in your own business.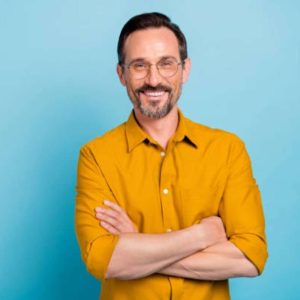 Mark Emmanuel
SEO EXECUTIVE
High-level of affection for music and tech with proven technology back-end specialist.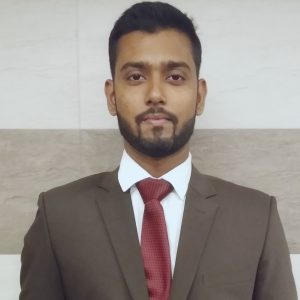 Akil Ahmed Khan
HEAD OF WEB DEVELOPMENT
Multi-talented developer with complimentary SEO skills and Consultantancy.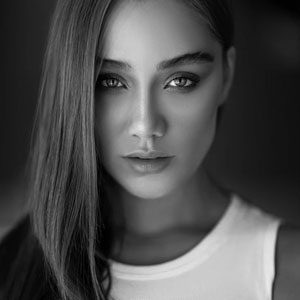 Sherne Bianca
DIGITAL OUTREACH MANAGER
Award for excellence in Ads marketing strategy, Loves to manage projects for maximum profitability.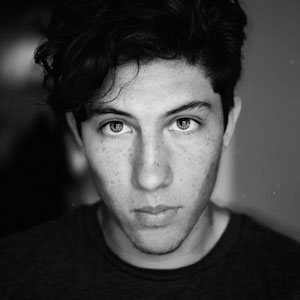 Anthony Peter
SEO AND CONTENT STRATEGIST
Experienced writer with a solid understanding of marketing analytical skills.
Become a zero to hero in revenue growth with our affordable SEO services.
We provide Return on Investment scheme to make you clear how our resultproof work.
We also provide best practices and share secrets with our clients. We are transparent. Take advantage now! CLICK for More Resources